Headlines
Look out for the new Wynnum Business Member stickers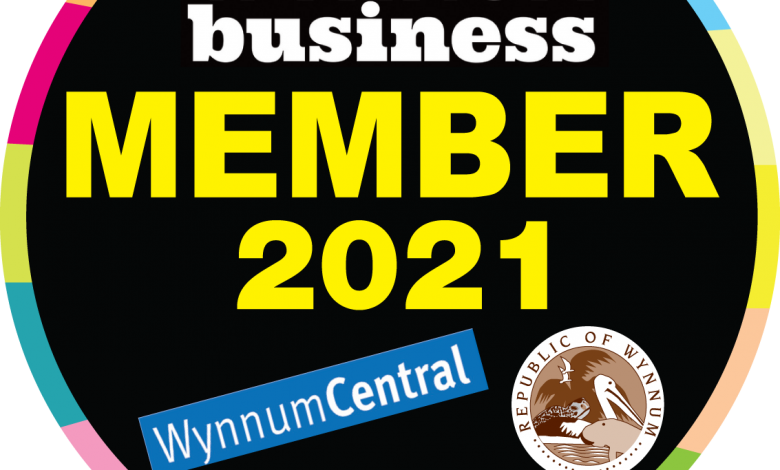 Wynnum Business – the business group that powers the WynnumCentral site – has just issued its new member stickers, which will shortly be appearing in the shop windows and on the counters of all Wynnum Business members.
The new sticker features the WynnumCentral logo as well as the crest of the Republic of Wynnum, plus the Wynnum colourband around the edge – altogether a little bit more colourful than the previous Wynnum Business sticker!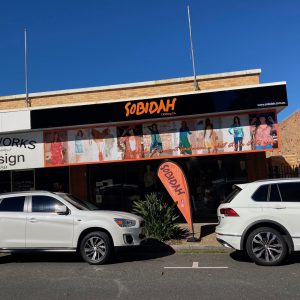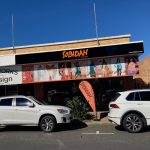 WynnumCentral also understands that the Republic will shortly be relaunching its passport offices. In the interim, anyone wanting to become a citizen (or who has already become a citizen and wants to pick up their passport) should head over to the passport office at Sobidah Clothing Co. in Edith Street. We hope to have more details on the passport offices for you soon.
Sobidah Clothing Co. is a Member of Wynnum Business and supporter of WynnumCentral.