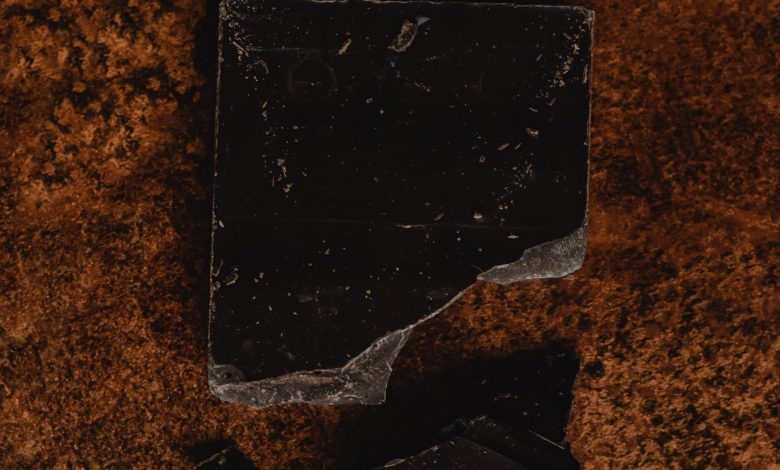 It's official – https://nationaltoday.com/world-chocolate-day/
And if that gives you an excuse for immediately rushing out to buy some chocolate, that's fine by us.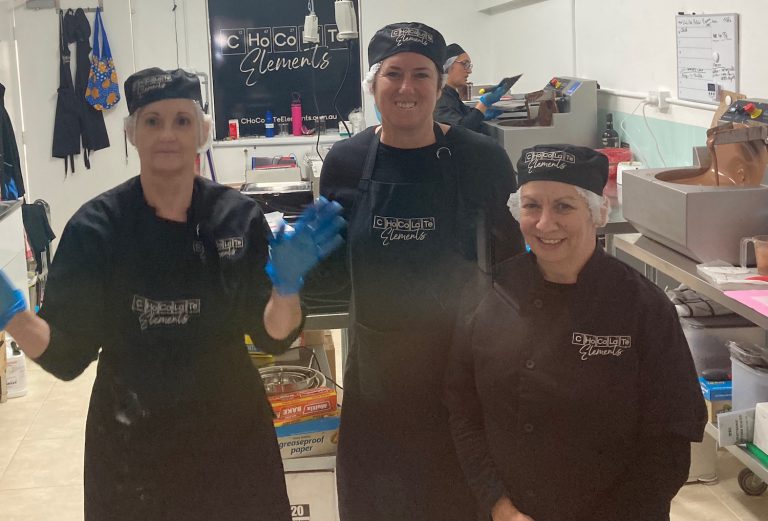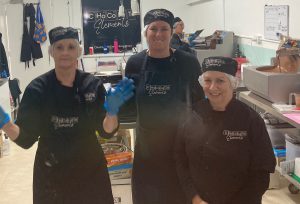 In fact the day would have completely passed us by if Chocolate Elements hadn't reminded us about it recently.
The day was established in 2009 and claims to mark the very day in 1550 when chocolate made its first appearance in Europe from the New World. Since then of course the entire world has gone bonkers for chocolate.
Chocolate Elements themselves are busy expanding their range of chocolate, with a big announcement coming up later this month.
They are also running a chocolate making course on selected Sundays both for children (10-16) and adults (16+) – these are 90 minute classes with limited availability (due to current COVID restrictions), where students learn how to design, create and package their own take home chocolate.
And finally… at 3.30pm on Sunday 25th July they will be running a 'Couverture & Fromage' event. If you'd like to learn more or would like to book in, pop in to Chocolate Elements at 81A Edith Street or drop them a line at [email protected]
Enjoy the rest of your (chocolate-filled) day!
More Info
https://www.facebook.com/ChocolateElementsWynnum
https://chocolateelements.com.au/
Chocolate Elements is a Member of Wynnum Business and supporter of WynnumCentral.