Click on green cart to go shopping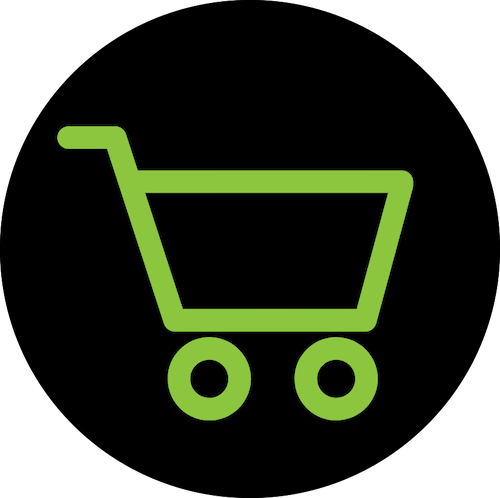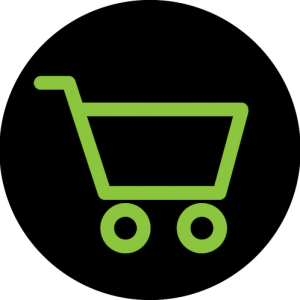 ---
Our shop is hosted by RedBubble – click on the shopping cart above to visit. There are no less than 47 products in the shop, all themed with the Wynnum Colourband, including new arrivals, such as three different varieties of face mask, fridge magnets and stickers.
Here are some of the newer items…
Sticker (various sizes, finishes)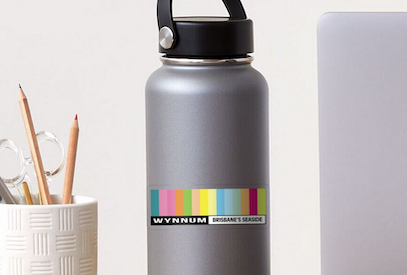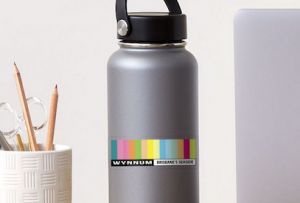 All prices are in Australian dollars, plus they regularly offer all sorts of discounts, including a 10% discount on all items if you sign up to their email updates at the bottom of the RedBubble page. What's not to like?