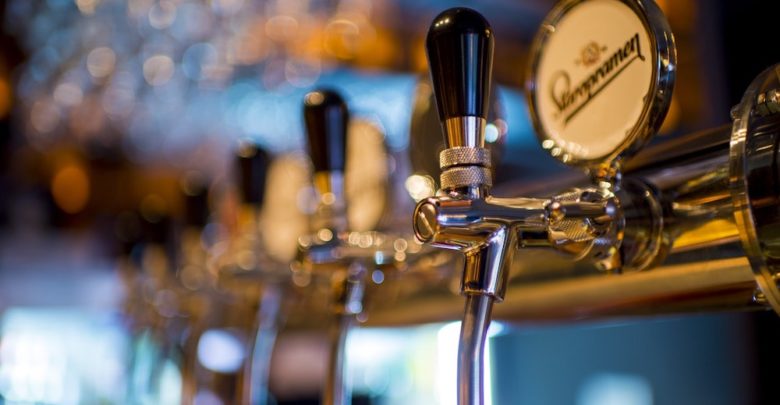 As reported recently in the Wynnum Herald, an application has gone in to council for a microbrewery in Wynnum on a site in Gibbs Street, just off Tingal Road (near Bartons).
WynnumCentral recently had an opportunity to talk with Richard Hudson, who has put in the application with a view to opening Hudson Brewing at the site. Richard confirmed that the application had gone in and he was expecting it could take 3-4 months for the application to be reviewed and, if successful, he indicated the new brewery could be open as soon as October/November this year.
The planned brewery would (of course) have a bar, but would not be serving a full food menu. Richard, a long time keen home brewer, is currently completing a postgraduate qualification in brewing, so if you like the occasional drop of a craft brew, watch this space!
Thank you to Kevin Stewart of Wynnum Business member Lamonds Estate Agents for putting us in contact with Richard.