Headlines
Morris dancers to liven up proceedings at Wynnum market on Saturday
If you've lived in the UK or visited, you may well know what morris dancing is, if you don't you'll find out on Saturday! As group member Andrea Skerritt explains: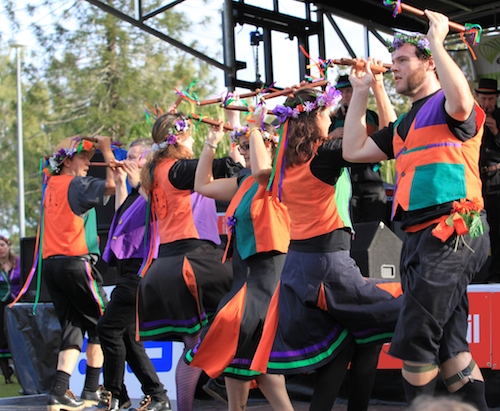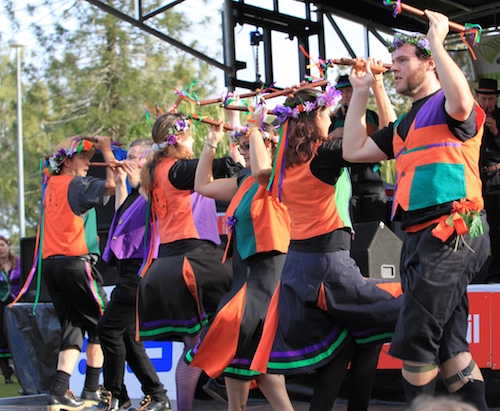 "SENW Morris dance, with clogs, bells and garlands, in the style of Morris dancing from the North West of England, is best described as intricate formation dancing with precise stepping and ranting.
The group's name blends both the origins of our dance group, South East Queensland, with the origins of this dancing style from North West England."
SENW Morris will perform from around 10am at the market.
Main image credit: http://upload.wikimedia.org/wikipedia/commons/b/bf/Morris_dancing_at_Berwick_St_John_-_geograph.org.uk_-_903611.jpg