Headlines
Moves in the street
Yes, there are some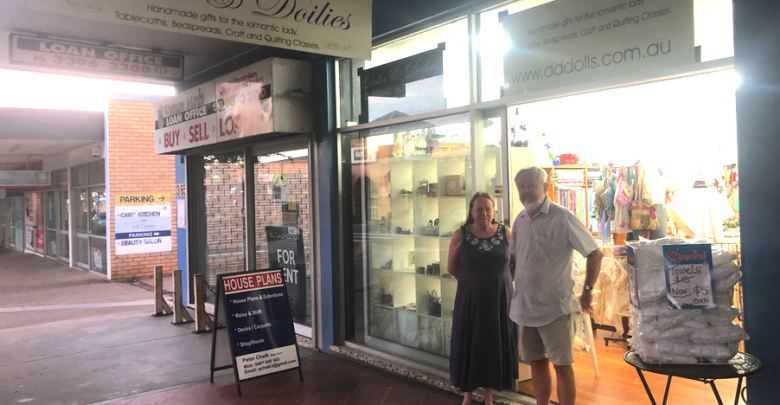 It's hard to believe in the current (semi) lockdown that there are any moves in the street, but there are. The first change, which isn't really a 'move' as such, is that there are now a few more trees lit up in Bay Terrace (see our previous story).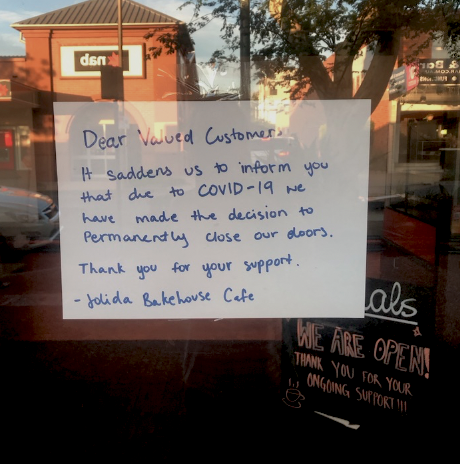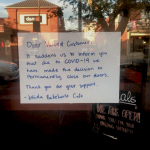 As explained in the sign on the door (left) Jolida Bakehouse in Edith Street has decided to call it a day, while at the same time Dolls & Doilies, which used to be in Bay Terrace, has moved into the spot in Edith Street where Subet's hairdressing used to be.
The new shop looks clean and bright (below and main image) and continues to offer an eclectic range of things, from handmade gifts to tablecloths and bedspreads and all sorts of other 'crafty' things. Owner Diana Chalk shares the space with her husband Peter who specialises in house plans and extensions, decks and carpets and shop fitouts. Eclectic in so many ways! They are open 9-5 Mon-Fri and 9.30-1.30 on Saturdays.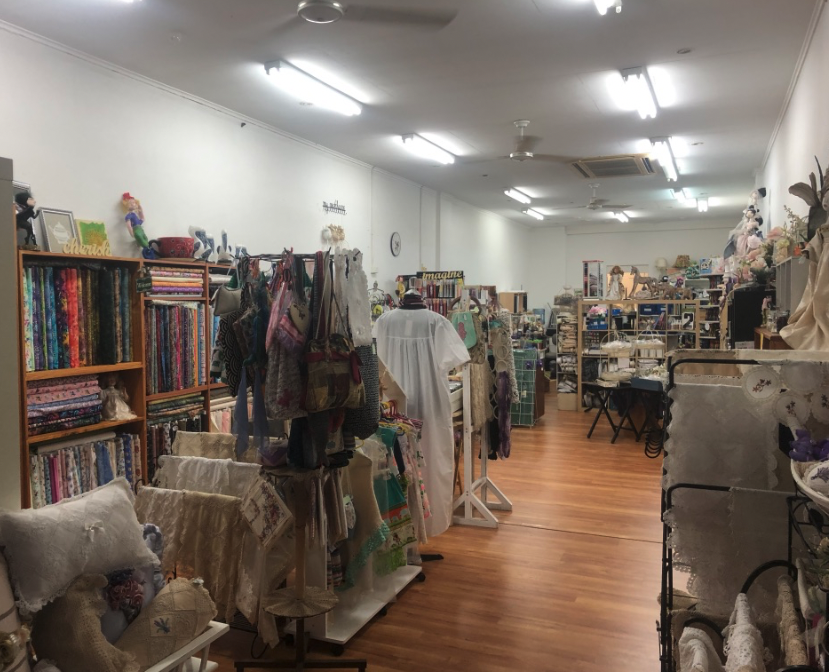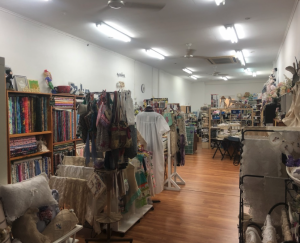 Their old place next to Cedar & Pine bar in Bay Terrace is empty but now has the name 'Sirius Gallery', although we are assured that this was the name of the occupants before Dolls & Doilies and was revealed when the Dolls & Doilies sign came down. Shame though – it would be good to see an art gallery in Wynnum Central. What do you think?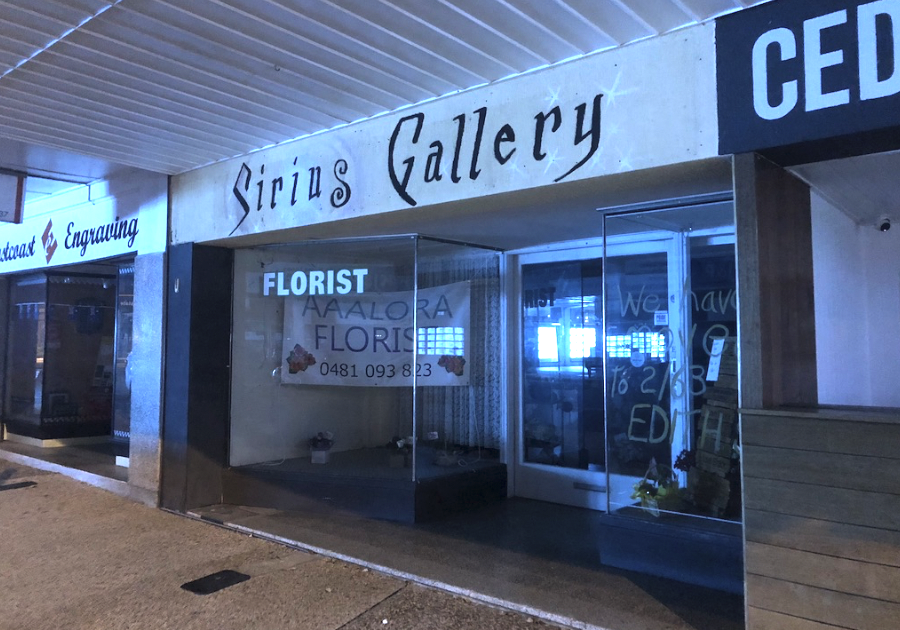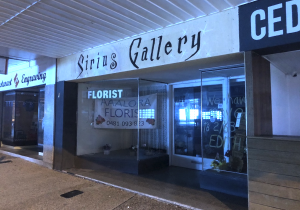 As ever, if you know anything we don't (which you think should be shared with our 3,000 subscribers), let us know!