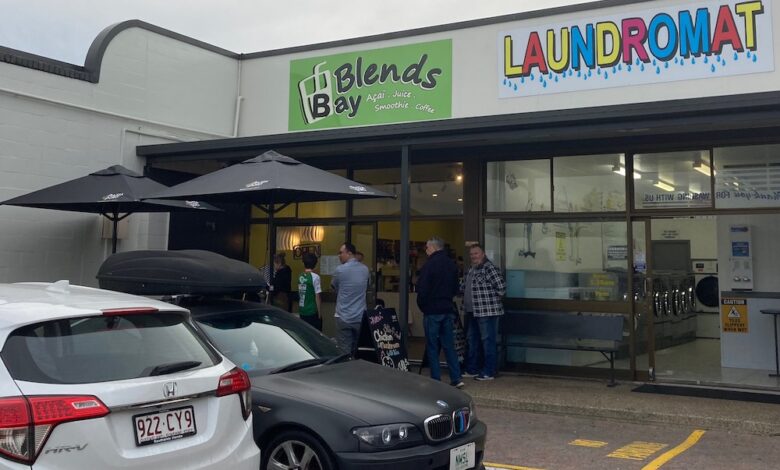 We've left it a little long since the last update, so there's quite a lot to report on! In no particular order…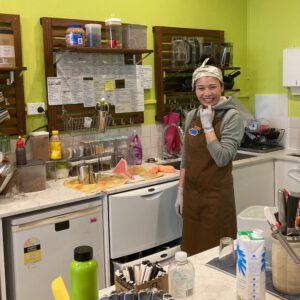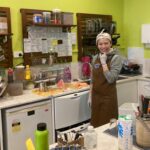 Bay Blends
Bay Blends has moved from its longtime base in Edith Street into the corner spot in Florence Place in Florence Street (right next to the library and Woolworths). Terry and Renee (pictured) decided to move there as it's a bigger space and there's some room out the front for customers.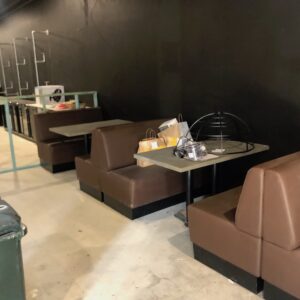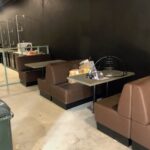 D&W Republic
The long awaited new bar going in where the Suncorp Bank used to be in Edith Street is expected to open in August.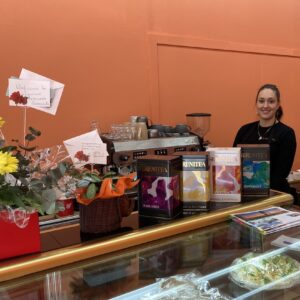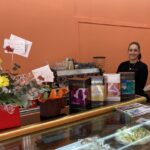 La Casa Noastra
Wasting no time at all, the spot where Bay Blends used to be in Edith Street has re-emerged as La Casa Noastra – a Romanian cafe run by mother and daughter team, Cornelia and Alexandra Craswell. There are quite a few Romanian delicacies on offer, including cabbage rolls (Sarmak) and home made Devilled Eggs!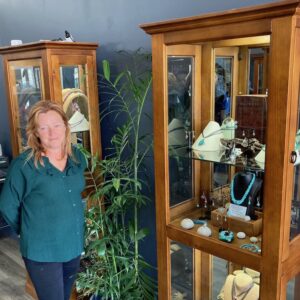 Red Moon Jewellery
This new jewellery shop that has just opened in Florence Place (near Bay Blends) specialises in Australian gemstones (pictured owner Kylee Chapman) (thank to Benn Woods at Ray White for the heads up on this one).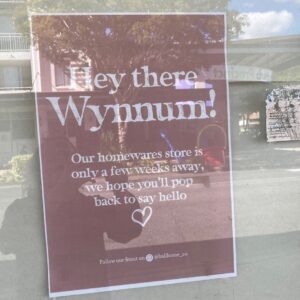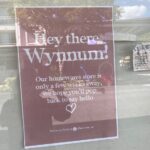 Hali Home
This is – as far as we can tell – a largely online homewares business which is planning to open a store in Bay Terrace in Wynnum, at least according to the signs up in one of the empty spaces. Hali Home sells 'coastal inspired homewares – beach and boho looks to love'. They are currently hiring casual staff to work in the new shop and on their online store. Check out their website here… https://www.halihome.com.au/.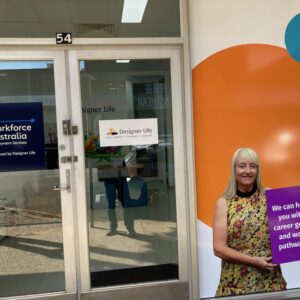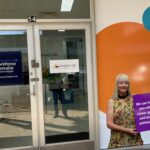 Designer Life
Employment services operator Designer Life have moved from their previous Bay Terrace office a few metres away into a new smaller office where Mortgage Choice used to be in Edith Street. Shortly after the move they were also selected as a Workforce Australia Employment and Skills Service Provider.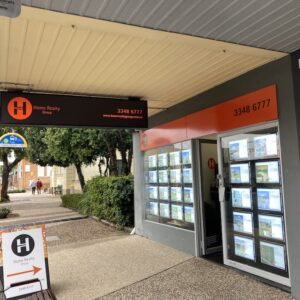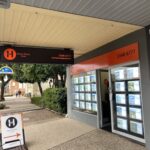 And it's all change in real estate in Wynnum
There have been quite a few moves and changes amongst the real estate agencies in Wynnum…
LJ Hooker in Bay Terrace has changed to Home Realty Group, with some of the team members from LJ Hooker still on board. They bill themselves as the 'new kids on the block (but not new to real estate)'.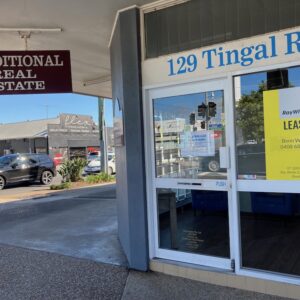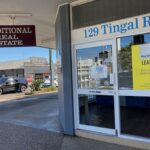 Traditional Real Estate on the corner of Florence Street and Tingal Road has closed permanently on the retirement of the principals, with the business merging with Ray White in Bay Terrace.
No gelato until the end of August…
Finally… Rudi and Isabella and their family at Matilda The Art of Gelato (the best little gelateria in Wynnum and some say Brisbane too!) have taken a break to go back to Italy where they "promise to try all the new flavours in Italy and create special fantastic gelatos when back in Oz". They're open again in Wynnum on Friday 26th August. Hopefully it'll be a little warmer then!
Matilda The Art of Gelato is a member of
Wynnum Business
and supporter of WynnumCentral.