Headlines
Music and fitness go together
Local musician moves fitness centre to Florence Street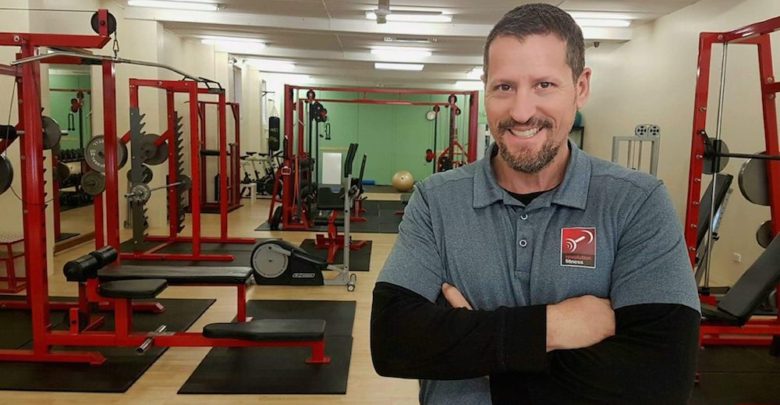 Avid readers of WynnumCentral may already be familiar with the name Ken Kunin. Ken wrote the song Living in Wynnum and regularly gigs with his band The Crooked Sky. He is also the man behind On Song International.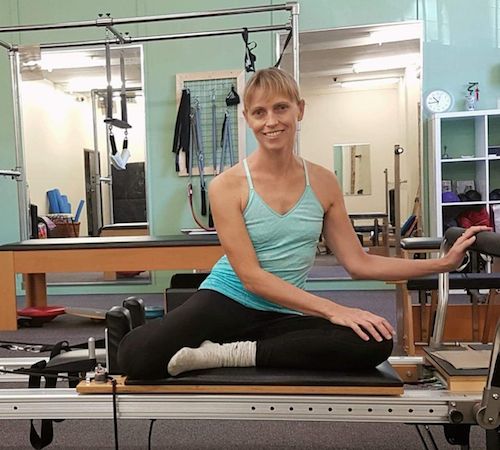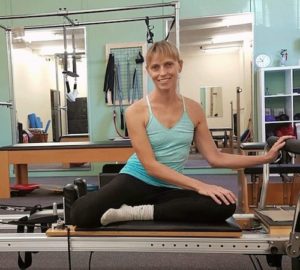 Ken, with his wife Kathy Sharp (pictured right), have also run Revolution Fitness and Pilates at Revolution Fitness since 2003 and recently moved the business to 82A Florence Street in Wynnum (where Creative [email protected] Market used to be). Ken runs the personal training and small group classes, while Kathy runs the pilates. They cater for all ages, with teenage clients up to eighty year olds, with many having trained with them for over ten years!
"We're proud of the fact that Revolution has been on the Bayside longer than any other fitness centre. It's all about listening to what the client wants, and finding the best and safest method of achieving their goals." says Ken.
More Info
http://www.revfit.com/
Live music in a car park near you