Headlines
Not just disability aids… meals too!
The Wynnum Central Walk On Wheels store is located towards the Bay Terrace end of Edith Street and provides the local community with solutions for every aspect of decreased mobility.
The shop is continually updated with the latest in mobility aids and the friendly staff, managed by Joanne, love to demonstrate and fit products to the individual client. If you can't make it down to the shop, feel free to take advantage of a free in-home demonstration of any of the shop's products, including scooters, walkers and bathroom aids.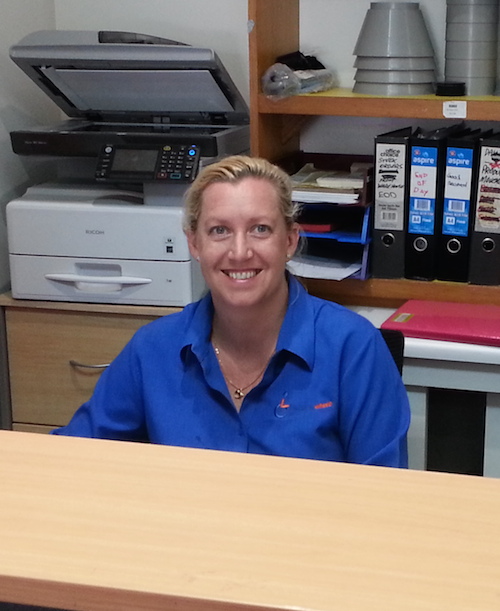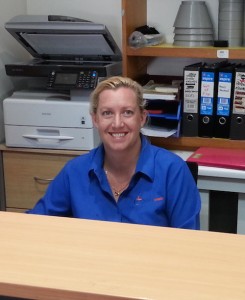 While prices for daily living items such as jar openers, bendable cutlery, and magnifying glasses have been drastically reduced, everything in the store is always priced with a senior's budget in mind and there are regular store specials on offer. If you're after a chair at the moment, the deluxe Metis heat and massage chair is on display and may be just what you're looking for.
Walk On Wheels also provide the option to hire a selection of items, for instance wheelchairs, walkers, crutches and over toilet aids, which is great for those who find themselves only in temporary need of assistance!
Their huge range of mobility scooters includes the latest in compact fold-up scooters, which can be handy if you have limited space either at home or at your destination. They've also recently added a very modern Knee Walker to the store, which provides a luxurious alternative to crutches, by allowing the user to comfortably rest one leg on a cushion supported by four wheels.
If all that isn't enough – Walk On Wheels offer a selection of delicious home-style meals and desserts by The Contented Chef, which can easily be heated in a microwave or convection oven. The meals are extremely affordable – you can get a hearty soup for just $3.50, and if you order six or more meals online, they can be delivered to your door free of charge.
Whatever your condition, Walk On Wheels will get you moving again.
Walk On Wheels is a Member of WynnumCentral.
---
[posts_carousel cats=""]