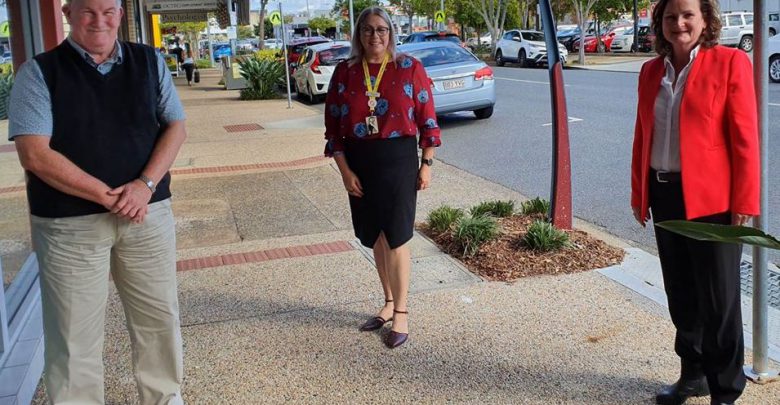 The new centre – to be called 'Wynnum Community Place' – is funded by the Queensland Government under a two year pilot project, run by the Redland Community Centre, which has been providing the same community service in the Redlands for over twenty years.
The new centre will work with local Wynnum group Safe By The Bay, who will be running quarterly community meals and other events to showcase local providers.
It will join an existing network of 124 neighbourhood and community centres around Queensland (now 125) which provide a universal point of access for individuals and families to obtain support and advocacy services.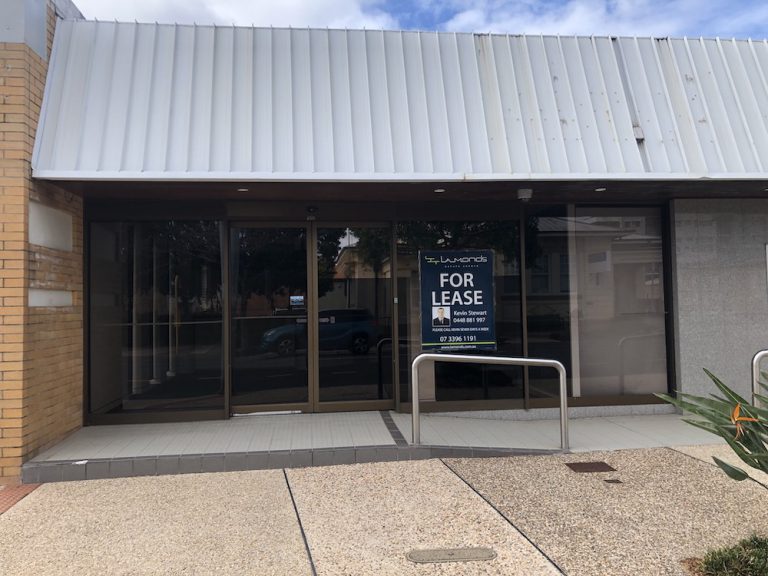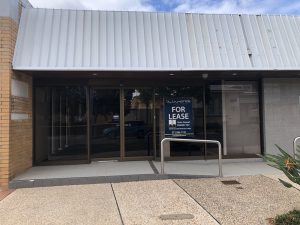 "Wynnum Community Place is ideally located to support the bayside community and will provide a range of services and support that baysiders need, close to home," Lytton MP Joan Pease said. "This is something that I have been working on for the bayside community for many years. We are fortunate in the bayside that we have such a wonderful community spirit. To know that we will now have a space where our community can come together is just fabulous."
The Queensland Government will be funding the centre to the tune of $220,000 over the two years with an additional $50,000 funding for Safe By The Bay during the establishment of the centre.
To support the opening of the new centre Joan Pease announced the launch of a food drive and is looking for donations of non-perishable food and hygiene products to be distributed to those in need in the community. Donations can be made in person at the Electorate Office at 100 Edith Street in Wynnum Central.
The new centre will open in the old ANZ bank at 154 Bay Terrace (pictured above).
More information on community centres here: https://www.qld.gov.au/community/your-home-community/neighbourhood-community-centres
Main image: Allison Wicks and Chris Webster from Redland Community Centre with Joan Pease