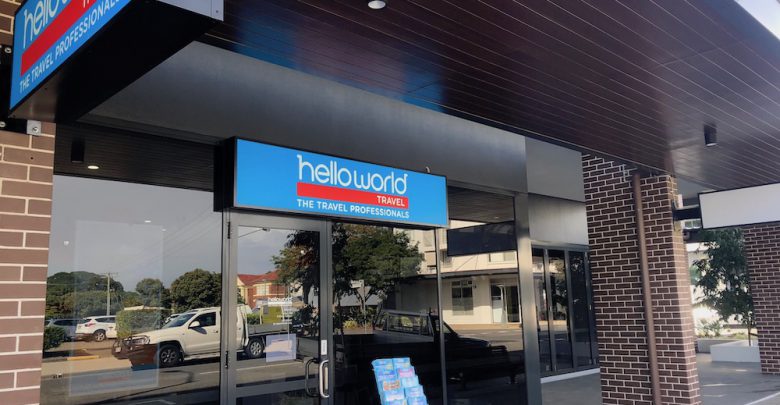 Helloworld Travel has been perched on the corner of Florence Street and Bay Terrace in Wynnum Central for quite a while (and that's counting the days when it used to be Harvey World Travel). It has recently moved, but you won't have to look far, as it's only shifted a few metres down Bay Terrace into a shop unit in the new Enclave development (right across the road from The Coffee Club).
Of course the world of travel has changed out of all recognition just in the past few months (which gave the Helloworld Travel team a little bit of time to make the move). Although international travel may be off the cards for the foreseeable future, as borders between the states progressively open (Queensland borders are scheduled to open again from Friday 10th July), there will be plenty of opportunity to travel a little closer to home, and of course right now all of Queensland is 'open for business' – but only to Queenslanders of course!
During COVID-19 restrictions, Helloworld in Wynnum is open 9am-2pm Monday-Friday and emails are checked outside these hours.
A few travel options* recommended by the Helloworld team include…
A 2-day stay at the Zoofari Lodge in Dubbo NSW
A 3-day stay at the Barossa Shiraz Estate (a 'food and wine indulgence') in the Barossa Valley in SA
A trip to the Whitsundays (although Hamilton Island is not open until August)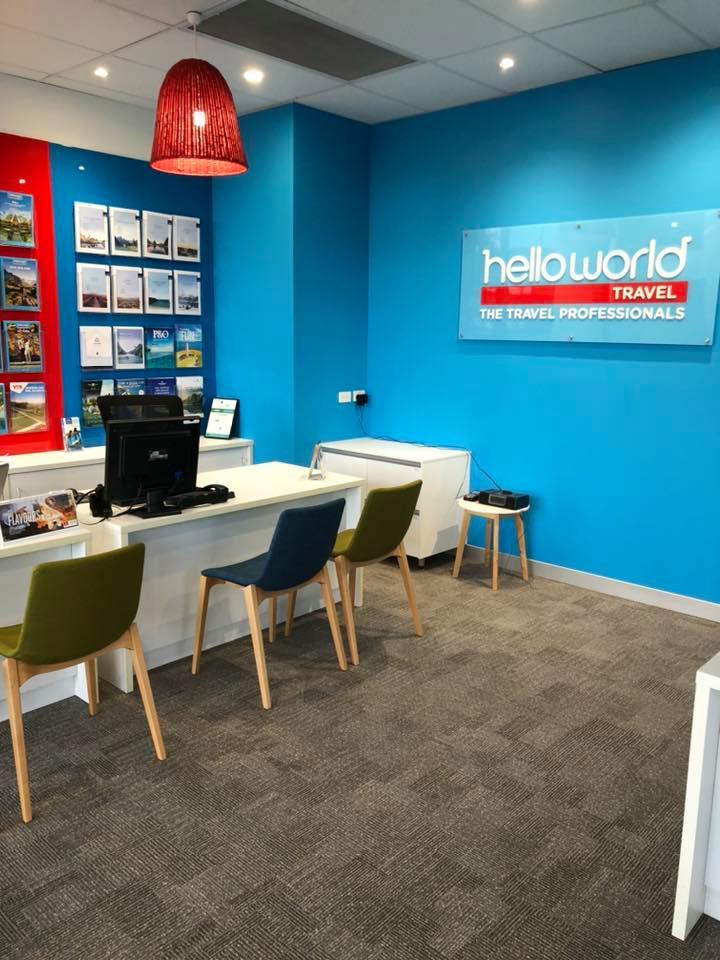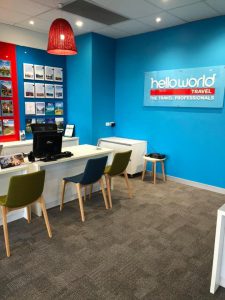 Cruises have unfortunately taken a bit of a hit during the pandemic and so again theses are not likely to be an option again for a while, but despite this there are plenty of 'cruise junkies' out there apparently just champing at the bit to get back on the water!
And where would Helloworld Wynnum owner Adele Powell be going herself if she had the choice right now?
"It would have to be Hamilton Island… and I'm happy to wait a few weeks!"
*call the team on 07 3393 4000 for more on these deals or visit https://www.helloworld.com.au/store/wynnum
Read more about Helloworld Wynnum…
A world of wisdom at Helloworld Travel
Adele invites you to say "Hello" to the world
Helloworld Travel Wynnum is a member of Wynnum Business and supporter of WynnumCentral …and 2020 Gold Sponsor of the Wynnum Manly Seagulls Junior RLFC!