Headlines
Presidential election in the Republic of Wynnum this week
Did you know… this Sunday 12th November is the Republic of Wynnum's Independence Day and it will be marking its third anniversary of independence in conjunction with the election of a new president.
The office of president was set up for the first time in the Republic last year and the current, outgoing, president is local shop owner Yvonne Merriman.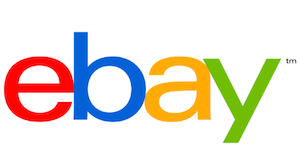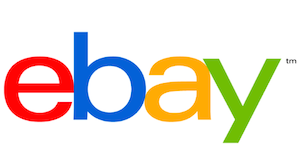 As last year, the 'election' process is very simple – the office is being auctioned on eBay and the highest bidder will become the next President.
The good news is that the office bearer has no executive power at all in the Republic (!), but neither do they have any official duties.
This year the incoming president also stands to have their image on the second issue of the forthcoming currency in the Republic – the WYNCOIN.
If you would like to monitor the presidential race, or even put in a bid yourself, it's all on eBay here…
https://www.ebay.com.au/itm/Presidency-of-the-Republic-of-Wynnum/253241673311?hash=item3af661465f:g:ne4AAOSw9KhZ~Vle
The auction finishes at midday on Sunday, and the new president will be announced shortly after the auction finishes. For full details see the notification on the official Republic of Wynnum website.
---
[posts_carousel cats=""]