Headlines
Presidential elections on now
You've read that right, but it's nothing to do with the Donald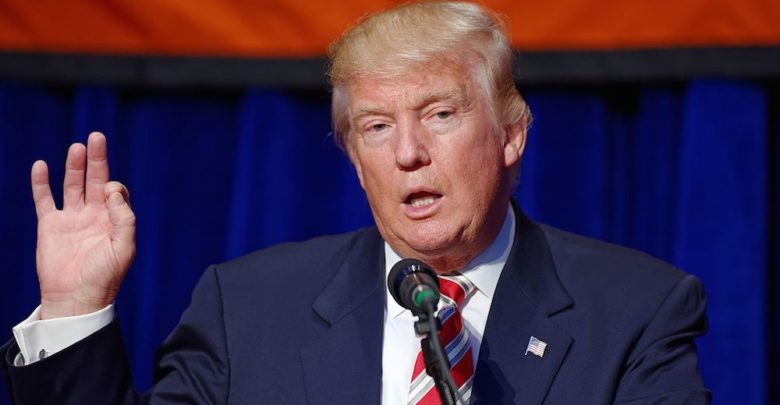 You've read that right, but it's nothing to do with the Donald – but he's also eligible and welcome to participate.
The Republic of Wynnum is fast approaching the fourth anniversary of its unilateral declaration of independence, tomorrow Monday 12th November, and, as is the tradition (well, for two years at least) in the republic, the office is being auctioned off on eBay to the highest bidder.
As the summary on eBay states…
"The appointment process is much simpler than presidential nominations and elections in other countries and designed to be significantly less expensive both for nominees and for the country.
The office of President is auctioned to the highest bidder via an eBay auction, which closes at 12pm midday (AEST ie QLD time) on Tuesday 13th November 2018, the day after Independence Day, Monday 12th November 2018. Bidding starts at AUD$50.00 and the highest bidder will become the office holder. In the event that no bid is received above the minimum bid, the current President will automatically continue to serve in the position.
There are no qualifications or restrictions imposed upon the office holder, for example they are not required to be a current or previous resident of the Republic, although they will automatically become one upon taking office.
The office of President of the Republic of Wynnum has no executive power at all and no duties attached. The President will be able to call themselves "The President of the Republic of Wynnum" and will have access to the official flag of the Republic for official functions within the borders of the Republic (although no official functions are arranged at this time).
Should any currency be issued or coins struck, the President will be entitled to have their image appear on any notes or coins, should they wish.
The office is held for a period of 12 months only, at which point a new President is appointed using the same process. All funds from the auction go towards the betterment of the Republic of Wynnum."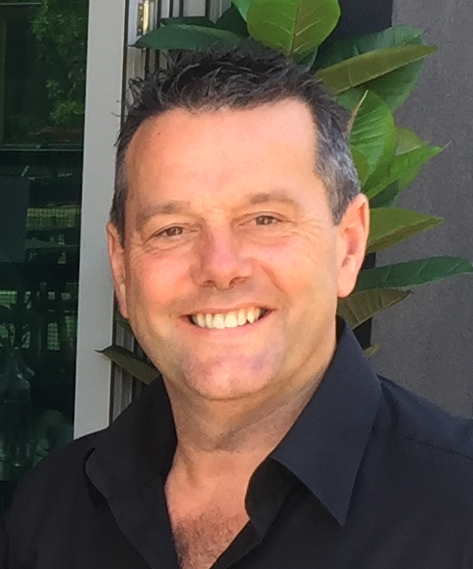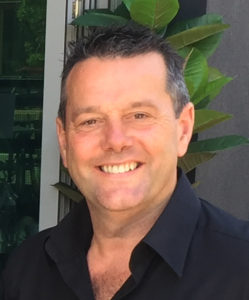 Last year the current President, John Shepherd, succeeded the first President of the Republic, Yvonne Merriman. Anybody interested in becoming the third president of the republic should visit the official government website and place their bid.
Independence Day
Due to a lack of treasury funds, independence day is not celebrated in the republic with any great fanfare, however a small gathering of citizens will take place somewhere in Wynnum to mark the day. A spokesperson for the Republic advised all Citizens and non citizens to check the government's official website (republicofwynnum.org) for details.
There are also rumours of a major announcement due to be made on Independence Day itself, but the spokesperson could not confirm what that was when interviewed.
And if you'd like to be the next president, now's your chance…