Headlines
How to win a Wynnum Entertainment Pack worth $180
WynnumCentral has clubbed together with the Republic of Wynnum to give away a Wynnum Entertainment Pack worth $180 to one lucky winner each month from November to January.
The pack comprises vouchers for your favourite WynnumCentral spots…
Matilda the art of gelato
The Coffee Club
Pizza Capers
KebabZone
Monty's Place
…and each pack contains a $30 voucher for each of these participants, plus $30 in vouchers you can use in a variety of different places.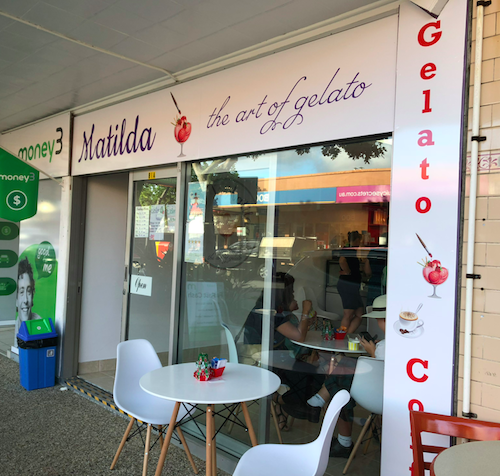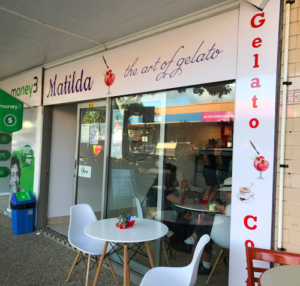 Entering the giveaway is simple – you just need to either sign up for our regular ENEWS here on WynnumCentral (and if you've already signed up, you're already in the draw) or become a Citizen of the Republic of Wynnum, which you can do online here.
Anyone who is a citizen of the republic AND subscribes to WynnumCentral ENEWS gets two 'tickets' in the draw each month (and also two regular email news updates!).
So if you like your pizza or kebab with a coffee or two and an ice cream… you should make sure you're in with a chance to win!
The first winner will be drawn at the end of November.