Headlines
Presidential Inauguration Ceremony
John Shepherd new President of the Republic of Wynnum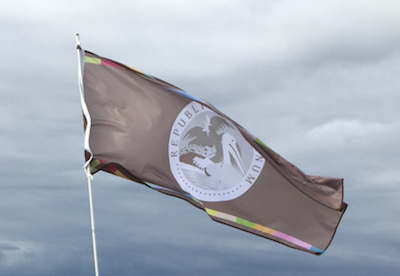 The new President of the Republic, John Shepherd (pictured below), will officially take over the reins from the first president, Yvonne Merriman, this Wednesday 6th December. The Inauguration Ceremony will take place at 6.30pm at The Waterloo Bay Hotel in Berrima Street.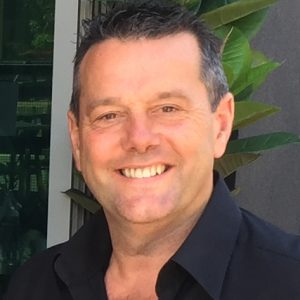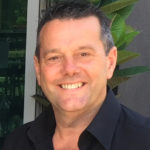 The Republic is inviting citizens and non-citizens alike to come along to the ceremony. The small fee (which includes light food and a drink and entry into a draw) is $20 per person, although Citizens are entitled to a 50% discount, bringing the ticket price down to just $10 for passport holders.
Prizes on offer as part of the draw include a meal for two at The Waterloo Bay Hotel, and an aristocratic title and invitation to join the peerage of the Republic! By all accounts there is generally a surge in applications to be lords, ladies, knights etc in the run up to Christmas!
If you are a citizen of the Republic, you will have already received the discount code to claim your subsidised ticket. If you are not (yet) we are told there is still time to apply online – at republicofwynnum.org – and the promo code will arrive in your inbox with your Temporary Certificate of Citizenship.
For more info on the Republic and the Inauguration Ceremony, visit republicofwynnum.org.