Headlines
Rock the Bay on this Saturday
Is this the biggest music event ever to come to Wynnum? We think so.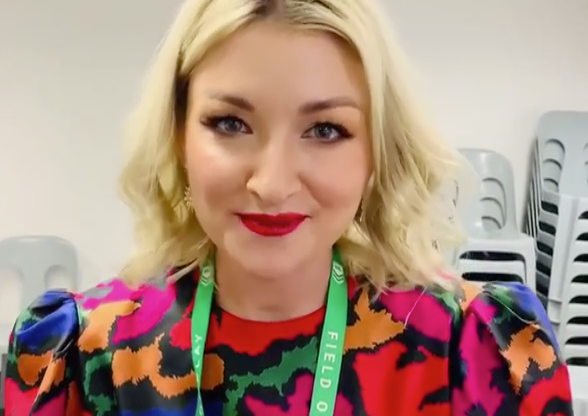 It seems like only yesterday that the concert was announced and today we're only a few days away from it. The original lineup announced on the pole banners has changed a little due to the continued closure of the border with NSW. With Daryl Braithwaite now not able to come along, the revised lineup now includes…
Australia's Eurovision contestant Kate Miller-Heidke (main image)
Cold Chisel founding member Ian Moss
Little River Band frontman Glenn Shorrock
Sarah McLeod from Superjesus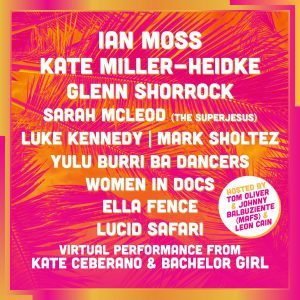 Although not able to attend in person, Kate Ceberano and Bachelor Girl will be joining Rock the Bay remotely, performing their most loved songs exclusively for the event.
Rock the Bay is hosted by the founder of the Wynnum Fringe, Tom Oliver alongside Johnny Balbuziente from Married At First Sight and actor Leon Cain.
There is also plenty of local talent on the bill, including…
Luke Kennedy
Mark Sholtez
Women in Docs
Ella Fence
Lucid Safari
PLUS there will be an interesting take on Welcome to Country by the Yulu Burri Ba Dancers from Minjerribah (North Stradbroke Island).
Hear a message from Kate Miller-Heidke…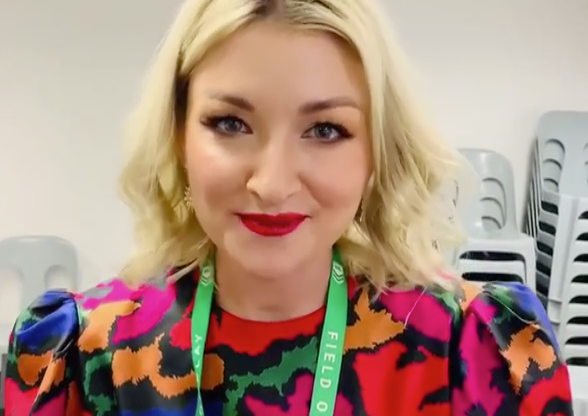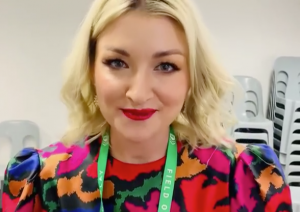 Rock the Bay kicks off at 1pm this Saturday in the grounds of Iona College. There will be food trucks and outdoor bars and guests can bring along their own food and seating, plus there will be water filling stations on site if you bring along a water bottle or two. The only things you can't bring are any glassware, alcohol, eskys or umbrellas. Don't forget to be sunsafe and to bring your mask/s!
There are still tickets available for Rock the Bay, so if you'd like to go, here's the booking link…
See you there on Saturday!
PS in case you missed it… Rock the Bay and Wynnum Fringe founder Tom Oliver recently took part in the Brisbane Festival Street Serenades, performing with his band down at the waterfront in Lota…