Headlines
The Wynnum Fringe is back again this year!
Bigger and better (+ presale tickets available to WynnumCentral readers and subscribers)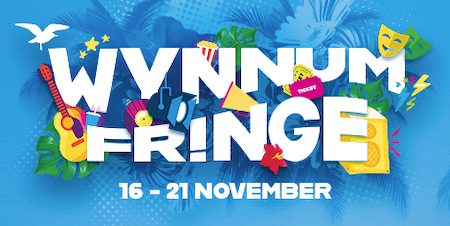 Don't worry about getting to Edinburgh or Adelaide – Wynnum has its very own Fringe Festival right here!
It's official – The Wynnum Fringe is back again this year bigger and better than last year, with tons of great stuff happening. Here are the highlights…
Rock the Bay
Saturday 9th October at Iona College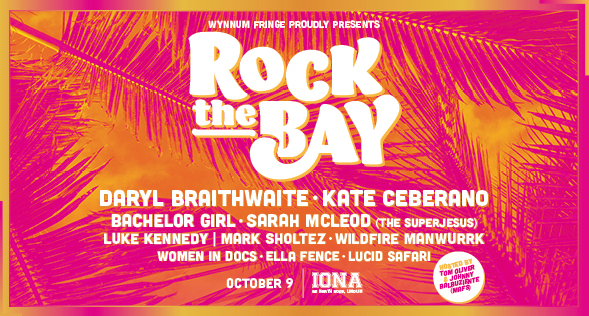 This one day concert, the first of its kind on Brisbane's Bayside, will feature some very big names of Aussie music, including Daryl Braithwaite and Kate Ceberano. Joining them will be…
The Fringe festival this year is extending to a six day event from 16-21 November. Among the many shows there will be waterfront stage shows, authentic indigenous experiences and music on the streets, so lots to see and do.
Velvet Rewired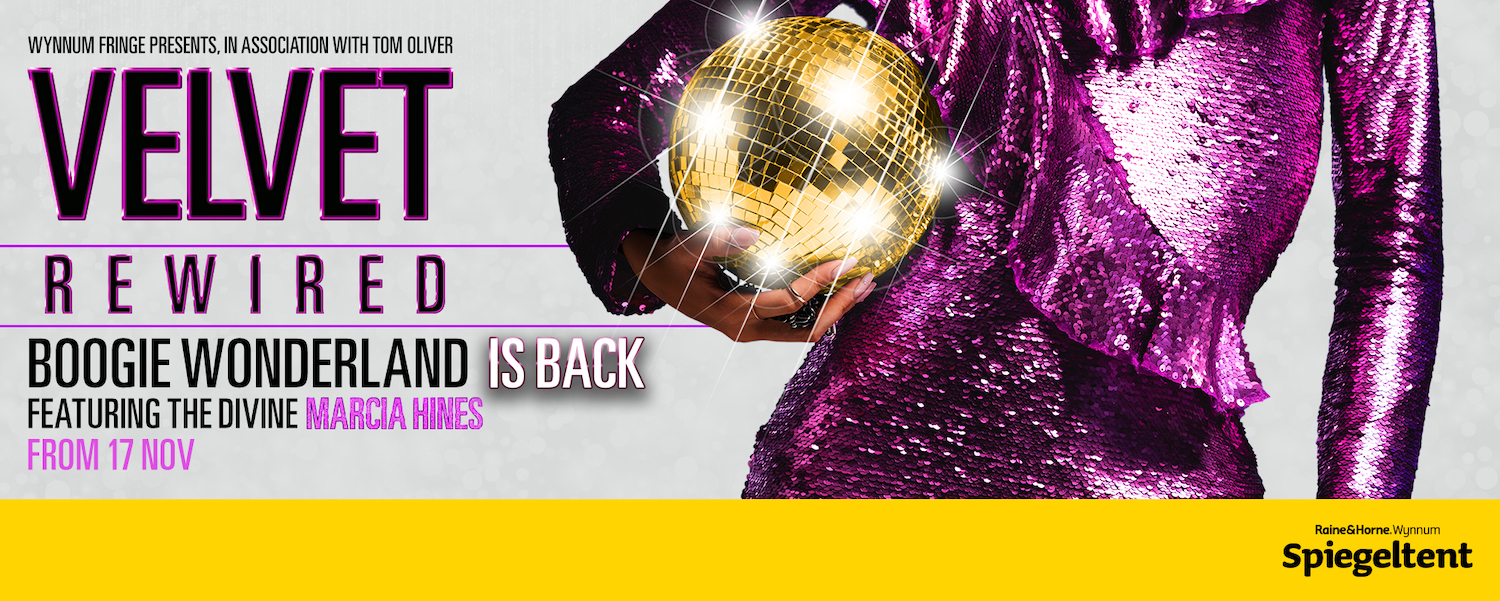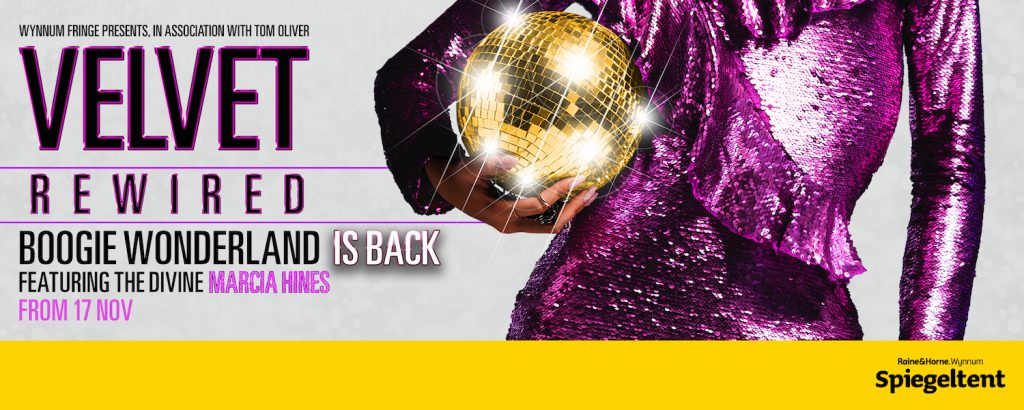 One of the big shows coming to the Fringe is Marcia Hines' Velvet Rewired, an ode to the age of disco, Studio 54 and Boogie Wonderland, being performed in its very own Spiegeltent (being sponsored by Wynnum Business member Raine & Horne).
Tickets to all events will be going on sale to the general public this coming Monday 2nd August, but as a reader of and/or subscriber to WynnumCentral, you have access right now to pre-sale tickets at https://www.wynnumfringe.com/ by using the promo code "BAYSIDE".
Looks like it's going to be fun …again!