Headlines
Run a business and confused about the NBN?
Come along to the next Wynnum Business breakfast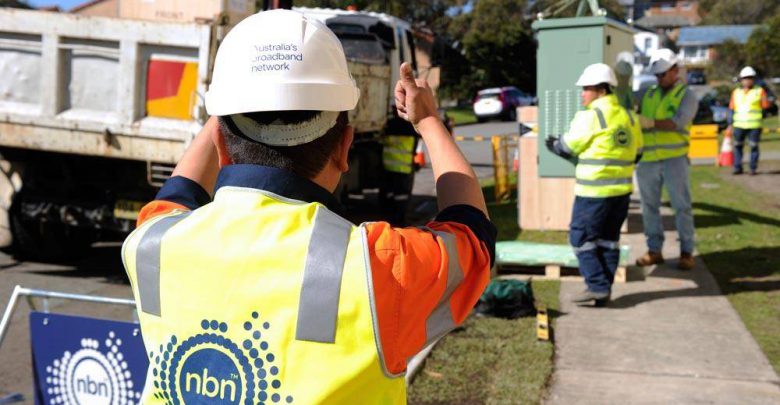 This talk on NBN for business was cancelled due to COVID-19
The NBN has only arrived in the Wynnum area in the last 6 months or so and we're guessing quite a few people have swapped over already (and sooner or later everyone will have to swap over – we understand that regular phone service cutoff is January 2021, but please check the cutoff for your own location!).
For businesses, choice of the right NBN plan is very important – the NBN themselves estimate that 75% of businesses are using a residential grade plan which may not suit their needs, and this applies to micro- and home-based businesses as well as to larger businesses.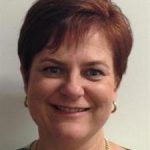 Help for Wynnum-based businesses is at hand though, with Linda Herden, Corporate Affairs Manager (SEQ) for NBN Co (pictured left) talking at the next Wynnum Business breakfast meeting on Thursday 19th March on 'Demystifying the NBN for business'. Anyone that would like to find out more about NBN for business is welcome to come along to the breakfast and can book in here – https://wynnumbusiness.org/events/.
(WynnumCentral ENEWS subscribers look out for your discount code in ENEWS)