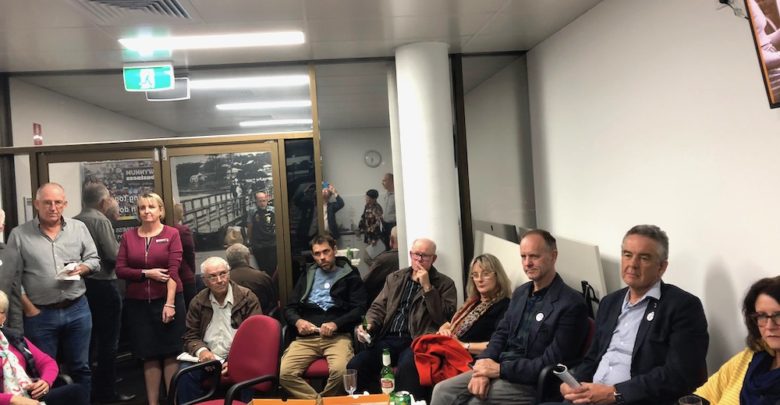 At last week's Wynnum Business meeting Merelyn and Phil Schodel from ATS Accountants gave a short presentation (main image) on the rollout of the ATO's Single Touch Payroll system to businesses with fewer than 20 employees (larger businesses have already had to comply with the new standard) at the Wynnum Manly Community Bank.
According to a recent YouGov Galaxy survey 70% of businesses affected by the new reporting mechanism for businesses hadn't either, even though it comes into effect in about four weeks time (1st July).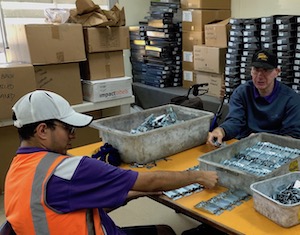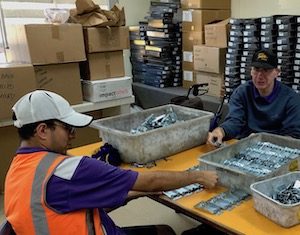 The next Wynnum Business meeting is 10am Wed 12th June at Multicap Makeables in Tingalpa (attendance is open to non-members – see more info here). Find out more about the great work they do for local and national businesses, where their talented special needs and disabled team (pictured left) perform a range of assembly, packing and finishing services for businesses.
Wynnum Business has recently welcomed a number of new members… eBusiness Website Solutions, WORKMATE Business Systems, Lamonds Estate Agents, McCarthy & Co Accountants and Bayside Hand Therapy.
If you run a business locally – in Wynnum or surrounding suburbs – check out the Wynnum Business website to see all the benefits members get. Wynnum Business has also recently announced a special rate for new and startup businesses – to find out more visit their 'Join' page.
Both ATS Accountants and Wynnum Manly Community Bank are members of Wynnum Business. ATS are also Silver Sponsors of Wynnum Business.