Headlines
What's on in Wynnum over this long weekend?
...what's left of it!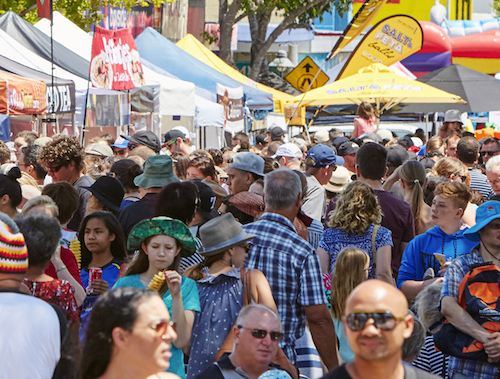 Seafood Festival – Volunteer Callout
Of course the big event is the inaugural Wynnum Manly Seafood Festival on the public holiday on Monday (which we covered in detail a few weeks ago here).
The organisers of the festival are still looking for volunteers to help out with the set up from 8am-10am and the wrap up from 5pm-6pm, so if you can help out, even for a little bit, get in touch with Robbie Porter via email [email protected] Despite the rain today, the weather forecast is looking good for Monday!
Christian Science free lectures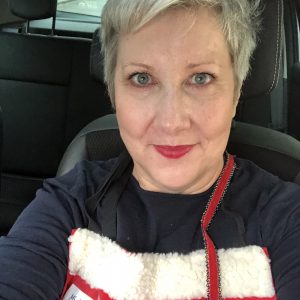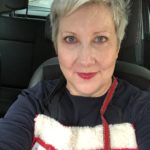 The Christian Science Reading Room in Florence Street will hold two free lectures tomorrow and on Monday by Michelle Nanouche,who will talk on what Christian Science is, and finding God and finding health on the Sunday and the Monday respectively.
Ms Nanouche is visiting from France and has been a practitioner (and teacher and lecturer) of Christian Science for 35 years. Both lectures are being held at 1pm. After the lecture on Monday, she will be a guest on the Bay FM Searchlight program (7pm-10pm) talking about 'Angry no more', where she will talk from personal experience about neutralising perpetual reaction to pain and anger for those who have felt victimised by their circumstances, trailed by a sad past, or who are marked by abuse.