Headlines
Say hello to new fashion outlet in Bay Terrace
Sobidah Clothing Co, the latest women's boutique to arrive in Wynnum Central, opened its doors in Bay Terrace in February. Previously located in Upper Mt Gravatt, Danielle (the owner) wanted to be closer to home in Wynnum and become more involved as a local, noticing that the area is 'on the move'!
Danielle has been in the 'ragtrade' since 1986. Her history involves design, styling, manufacturing and party plan.
Sobidah opening hours are as follows:
Weekdays 9-5 (Thursday till 6pm)
Saturday 9-2pm
Sunday 10-1pm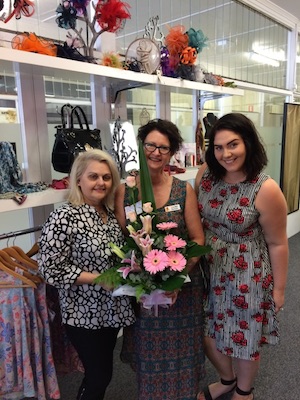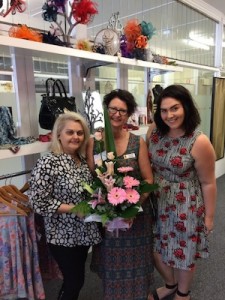 "Our opening hours are proving to be very promising as there are a lot of 'out of towners' frequenting the area on the weekends and loving that there is somewhere to shop. Along with locals that work during the week Bay Terrace is where it's happening on a Sunday with Frenchies, Cedar and Pine and Lamonds all open for a bite to eat and drink over the weekend." said Danielle.
Sobidah
135 Bay Terrace
Wynnum Central
Sobidah are also on Facebook.