Headlines
Silky Oaks
A short article on the great work they do in and around Wynnum and the Bayside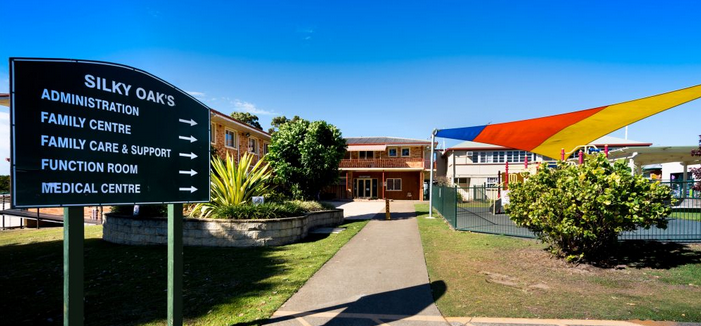 This article contributed by Silky Oaks.
---
Who We Are…
We are a charity, who for over 80 years has been helping people experiencing vulnerability and
disadvantage achieve hope for a brighter tomorrow. Since 1940, we have responded to the needs of our community, providing a range of high quality social care, therapeutic and early childhood services. We are motivated by our Christian faith and by our vision to see people and communities thrive. We enthusiastically partner with other organisations and government agencies to achieve the right mix of services and supports for our clients.
Our services
Out-of-home Care
Therapy
Youth Outreach
Childcare
Opportunity Shop
Homelessness Services
People we help
Children and Young People
Adults
Families
A Message from our CEO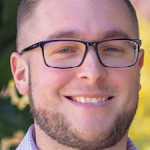 The COVID-19 pandemic has impacted the way we operate. We quickly rose to the initial challenge in early 2020 and adapted to new ways of working. We worked as a team, supported each other, developed innovative solutions and assisted those in the community experiencing disadvantage and distress as a result of COVID-19 and the associated measures.
The longer-term impact of the pandemic is yet to be realised, but we have confidence in the resilience, ingenuity and compassion of our team to develop the solutions needed to continue to deliver services to the community. As we look to the future, we are excited to implement a new five-year strategic plan focusing on the following outcomes:
More children and young people in Residential Out-of-home Care will be supported, safe and well, have positive connections to family and culture, and are engaged with education, employment and social opportunities
More people will be accessing affordable, high quality therapy services that help them to live well
More young people will be receiving tailored wrap around supports in their own communities
Vulnerable families and children with additional needs will be receiving accessible, high quality early childhood services
More people will be supported to live well through access to affordable high-quality clothing and household items
More families will be living in sustainable and secure accommodation of their choice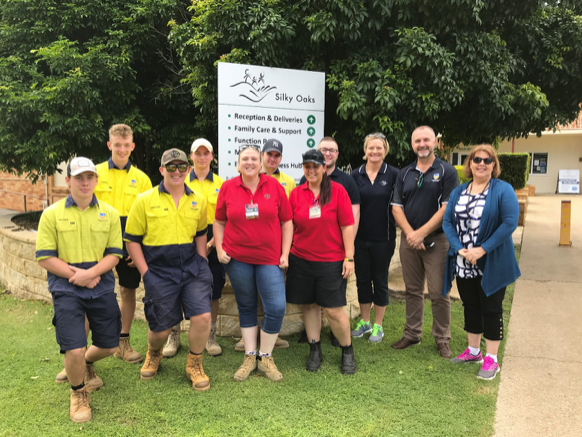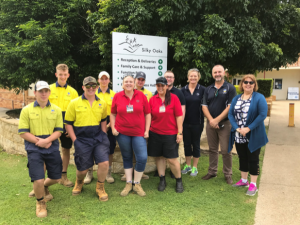 In order to continue to provide hope during this difficult season, we have launched a Christmas giving campaign. We need your assistance to help us give hope to those in need in our community.
For people and families facing financial stress, many struggle to access daily necessities such as food, essential items, and sometimes even a safe place to live. This year, we also think of those who are doing it tough for the first time and are preparing themselves for a very different Christmas and New Year ahead.
You can make a difference today. Your financial donation will help us to provide:
Food for children, adults and families struggling to afford basic meals
Necessary personal care items
Accommodation subsidies for people unable to afford a safe place to sleep
To donate, simply head to the link – www.paypal.me/silkyoaks and enter the reference word "Christmas" in the comments section. Please note, all donations over $2 are tax deductible.
Below is our Christmas Giving Campaign flyer which you can download and share with as many of your family, friends and social network as possible. Alternatively, you may call our Silky Oaks Bayside Hub office at 218 Manly Road, Manly West on 07 3906 8888 to collect a handful of flyers to distribute.