Headlines
Should Wynnum Central start a "Being Grateful" Mexican Wave?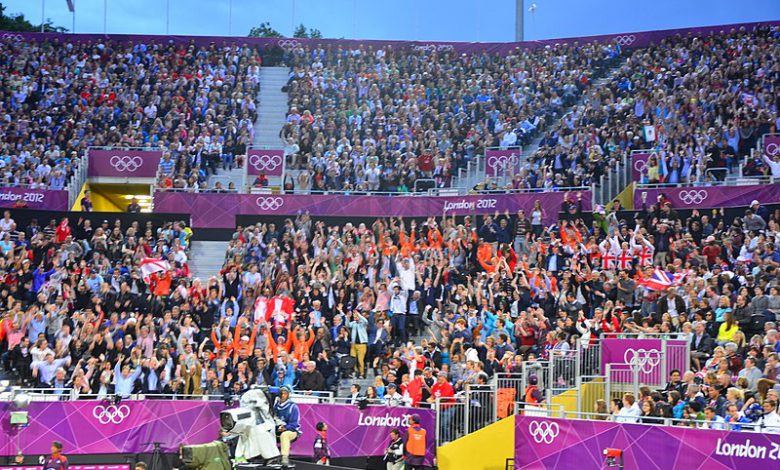 This article contributed by Anita Byth of the Christian Science Reading Room Wynnum.
---
"Yes! I think we should be grateful," said the 14 year old Wynnum Sunday Schooler.
"2020 has been hard, but we're getting through it and we're OK – and I think we should be grateful for that," she concluded.
Turns out – she's right!
Should Wynnum start a "Being Grateful" Mexican Wave? Yes!
Here's why …
Giving thanks is good for your health – improving psychological, emotional, and physical wellbeing. So says the Wall Street Journal…
Adults who frequently feel grateful have more energy, more optimism, more social connections, and more happiness than those who do not, according to studies conducted over the past decade.
Kids who feel and act grateful tend to be less materialistic, get better grades, set higher goals and feel more satisfied with their friends, families, and schools than those who don't, studies show.
"A lot of these findings are things our grandmothers told us, but we now have scientific evidence to prove them," says Jeffrey J. Froh, an assistant professor of psychology at Hofstra University in Hempstead, New York.
Dr. Froh and colleagues surveyed 1,035 high-school students and found that the most grateful had more friends and better grades, while the most materialistic had lower grades, higher levels of envy, and less satisfaction with life.
"One of the best cures for materialism is to make somebody grateful for what they have." says Dr. Froh.
Being grateful also forces people to overcome what psychologists call the "negativity bias"—the tendency to dwell on problems, annoyances, and injustices rather than upbeat events. Focusing on blessings can help ward off depression and build resilience in times of stress, grief, or disasters. And studies suggest that we're benefited when we express thanks and encouragement aloud, and look out for something to be grateful for.
Would you post and share a thank you in the comments below?
---
Main image: Mexican wave in the volleyball crowd at the 2012 London Olympics courtesy of Ben Sutherland