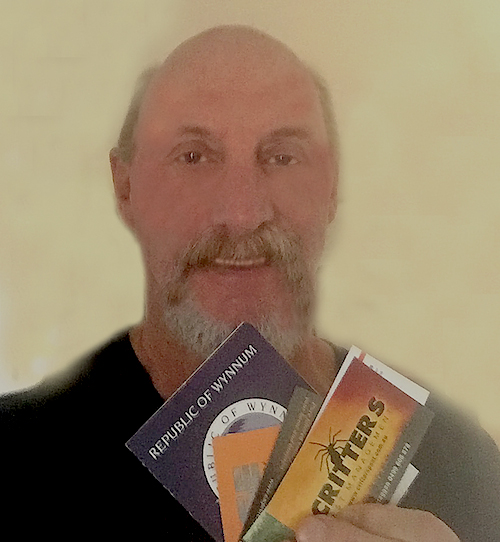 Growing up and living on the Bayside, Steve Dowden has had a lifetime in the world of print. From his first job as a Hand & Machine Compositor at the Courier Mail he moved to large government publication house Watson and Ferguson and after that to typesetting companies that specialised in working with advertising agencies.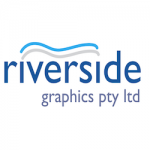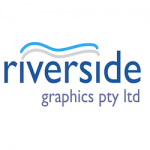 In 1997 he took the plunge and set up Riverside Graphics, focusing on typesetting but also offering graphics, artwork and publishing services. One of Steve's major contracts was with the TWU Queensland where he printed and published the newspaper for the union for around ten years. That project involved everything from writing the copy, selling the advertising, and completing the graphic design to printing the newspaper itself – a whole publishing operation!
In 2011 Riverside Graphics launched into digital printing and now offers a wide range of printing and design services, from simple business card design and print, through to large run flyers and magazines. Riverside also offers promotional products such as shirts and street banners.
More recently Steve has worked with WynnumCentral and designed and printed a lot of the material needed for the markets, including the street signs for the Twilight Markets. He is also the designer of the Republic of Wynnum crest and passports.
So whether you're looking to launch a newspaper or a new country, you know who to speak to!
Riverside Graphics
07 3286 1331
Riverside Graphics are a supporter of WynnumCentral and a Member (and Silver Sponsor) of Wynnum Business