Headlines
Stuck for a present for Mother's Day?
Of course there are plenty of places in Wynnum Central where you will find the perfect gift for Mother's Day… but if you're still stuck and want to get something a little unusual, the Republic of Wynnum is reminding everyone that an aristocratic title might be the way to go.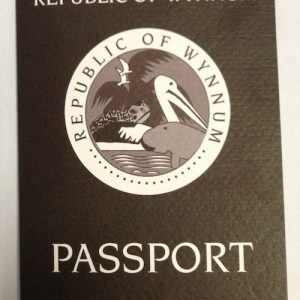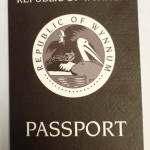 After declaring independence back in 2014, the fledgling republic launched its 'Cash for Honours' scheme shortly afterwards – for a small fee citizens of the republic can become lords, ladies or in fact any of a number of titles. With a title comes a certificate and a special purple aristocratic passport.
Titles on offer that may suit include…
Lady
Duchess
Dame
Baroness
Countess
Marchioness
Viscountess
Princess
…and range in price from $95 to just $25.
To find out more and to order just the right title for your mother (or anyone else) – which you can do online – visit this page…
http://www.republicofwynnum.org/honours/apply-for-your-title/
Certificates are delivered via email and passports are sent out in the mail.
The Republic of Wynnum currently boasts just under a thousand citizens and just under fifty members of the peerage (http://www.republicofwynnum.org/honours/the-peerage/)
More details here…
http://www.republicofwynnum.org/republic-of-wynnum-launches-cash-for-honours-program/
http://www.republicofwynnum.org/make-your-mum-a-lady-for-mothers-day/
Image credit: https://www.flickr.com/photos/[email protected]/3969617569/
---
[posts_carousel cats=""]