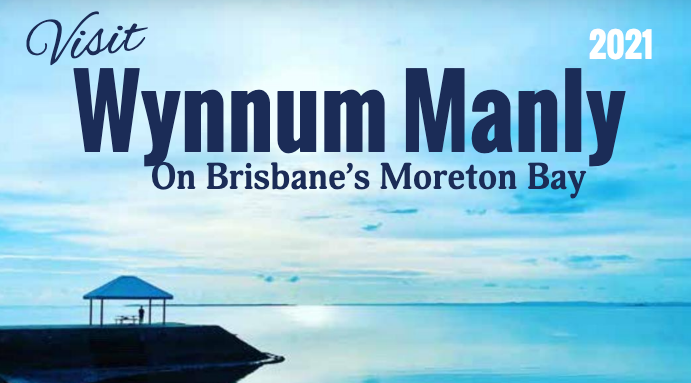 The 2021 edition of the popular guide will be published in mid January. The 30-page guide features news on what's on in the Wynnum-Manly area in 2021 and listings of all sorts of things to do, from eating and drinking to shopping and more.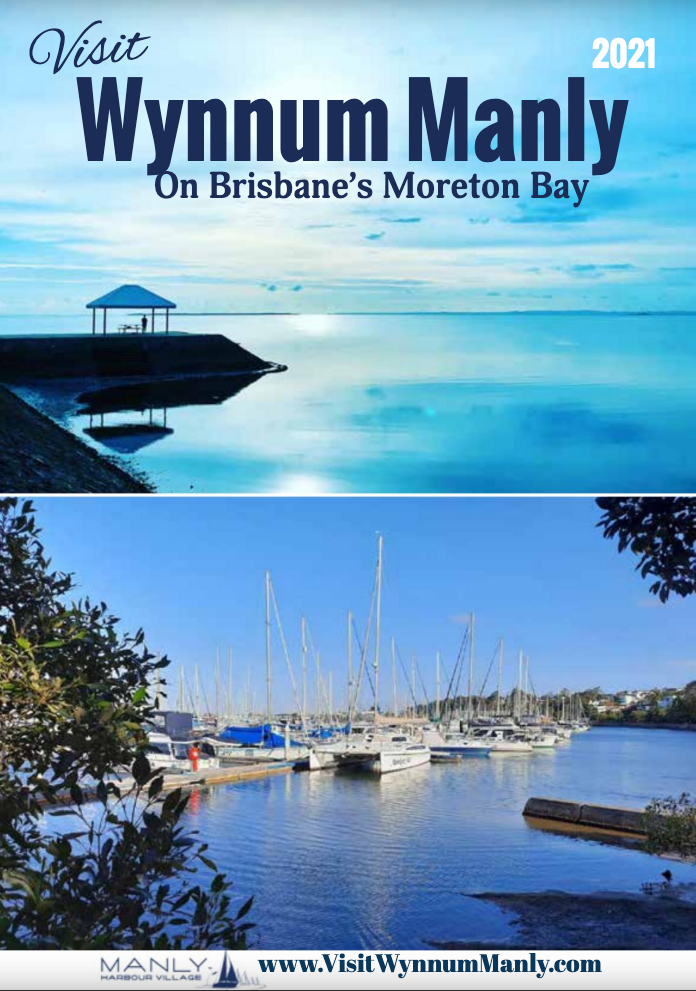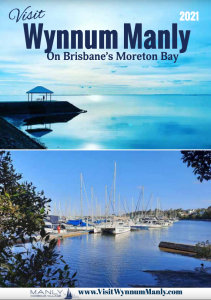 There will be 10,000 copies printed and will be available in various spots around Wynnum and Manly, as well as at Visitor Information Centres in South East Queensland and retailers, cafes and public places in Brisbane CBD. In addition 5,000 copies will be delivered to residents in Wynnum, Manly and Wakerley.
WynnumCentral will have a few to give away at the end of January.
More info at https://www.visitwynnummanly.com.au/