Headlines
The Big Bike Film Night is coming to Wynnum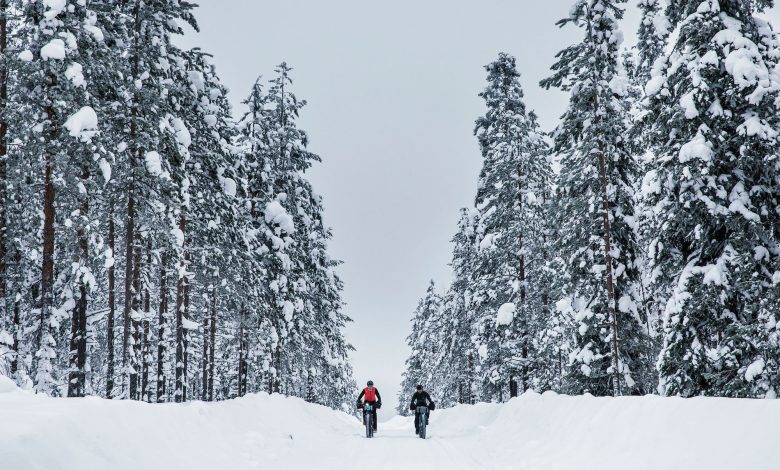 There will be a special screening of the Big Bike Film Night at Majestic Cinemas at 7pm on Monday 13th September. Here's a bit of background on the night…
Described as 'a feast of short films devoted to the bicycle and all who ride', The Big Bike Film Night is an annual event that presents an array of international movies specifically selected by New Zealander and self-proclaimed "Film Pedlar"/ Curator, Brett Cotter.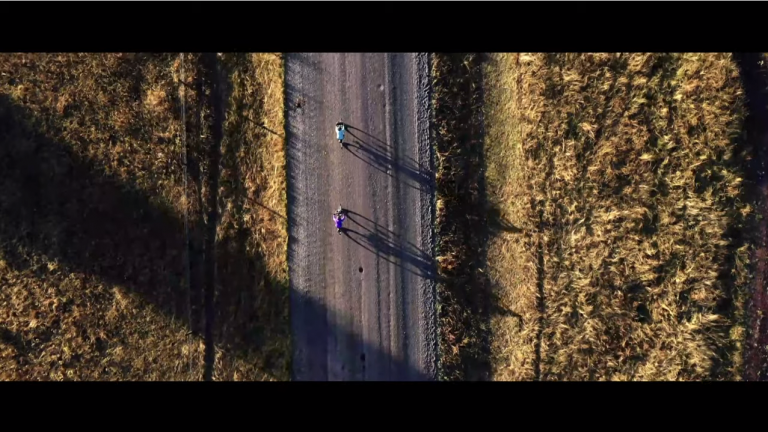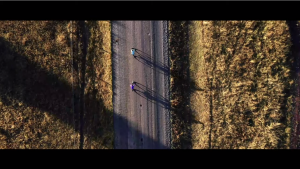 The Big Bike Film Night showcases the colourful array of cycling genres at hand. "Our vision with this event is to share the best cycling short films from around the world," says the Brett Cotter. "We focus on the 'human interest' side, and these films are a great reminder of why we love to ride with stories that celebrate the fun, adventure and inspiration that cycling enables".
"After the incredible and humbling response from our Brisbane bike fans last year, I can't wait to showcase our much awaited 2021 collection; Covid-19 sparked a bike boom and with this, Australians are embracing all things bicycle related," says Mr Cotter.
This year's films include…
One man's mission to ride every street around New Zealand, an unusual Victorian pastime taking place in modern London
An Australian female rider who goes back in time to carry the stories of the past into the future
Four adventurers bikerafting and riding through challenging landscapes, following the historical trails to and from one of New Zealand's most significant rivers
The humble story of a BMX Club and their dream of becoming the number one Club in the UK
A film that celebrates the growing, sustainable type of tourism where everyone is a winner
A unique bike builder who builds off-road cycles that help change people's lives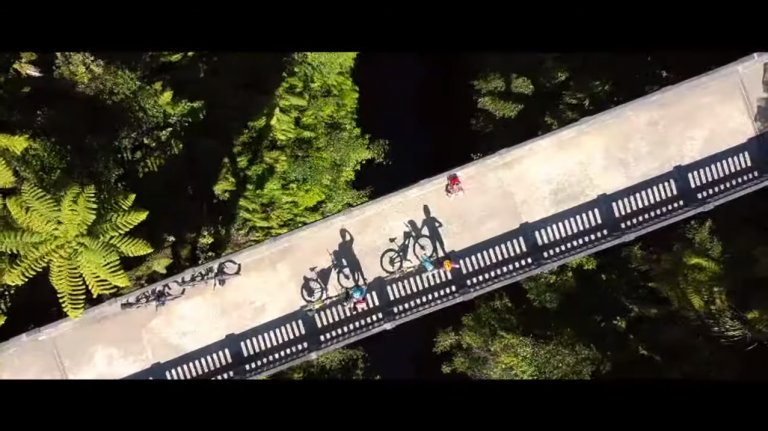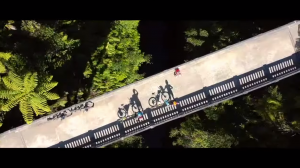 Mr. Cotter says he is full of admiration for all these films, but one stands out in particular, 'Focus', which follows Steve Bate, who at the age of 34 was given the devastating news that his eyesight was degenerating. The enormity of this forced Steve to re-evaluate his life and to make every moment count – dreaming big, refusing to let something stand in his way, and conquering insurmountable obstacles.
This film documents Steve's journey as he participates in the Rovaniemi 150, a gruelling self-supported fat bike race through the Arctic tundra of Finnish Lapland, where temperatures can drop below -35°C and with the long hours of darkness testing his limited eyesight even further the race gives Steve one of his greatest challenges to date. "Tired, starting to hurt, definitely type two fun!" enthuses Steve.
"Our 2021 collection has something for everyone and I know two wheel devotees will be eager to see this; they can expect action, drama, humour and plenty of inspiration in the mix including a number of international and award winning films" says Mr Cotter.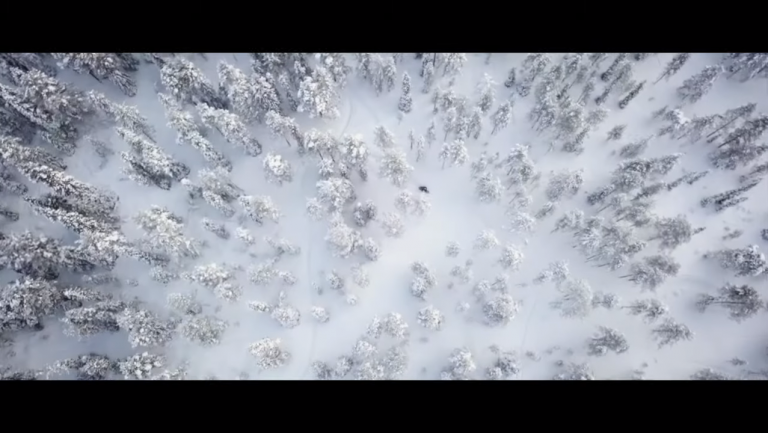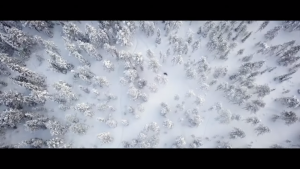 The 2021 film night runs for just over 2hrs 15mins, plus every ticket purchased to attend the screening of the Big Bike Film Night goes in the draw to win a trip to New Zealand (you must remember to keep proof of your ticket purchase in case you win).
For more info and to book your tickets:
Ticket booking link – https://bit.ly/3g76jj5
Event Facebook page – https://www.facebook.com/events/338798167696991/
Check out the trailer here…
Winner of the free double pass
Congratulations to Helen Hope of Wynnum for winning the double pass.
Main image credit: Chris Prescott