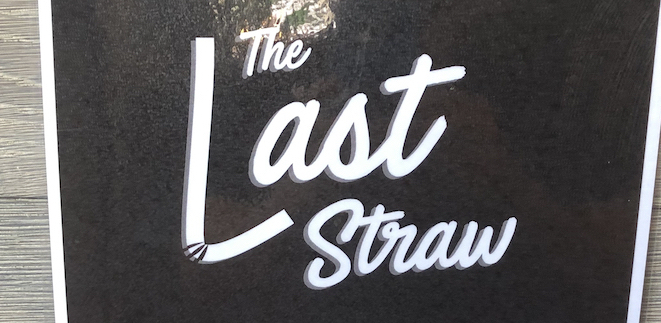 The Coffee Club in Wynnum is taking a stand on plastic straws, encouraging customers to use environmentally-friendly recyclable straws made from paper-based material to help reduce the huge amount of single use plastic waste in Australia.
According to the War On Waste series on ABC TV 10 million single use plastic straws are used every single day in Australia. Despite this number being challenged, there's no getting away from whatever number it is being very high.
Momentum is building on this issue, with the latest being Hobart in Tasmania which is planning to ban all single use plastics in the city by 2020.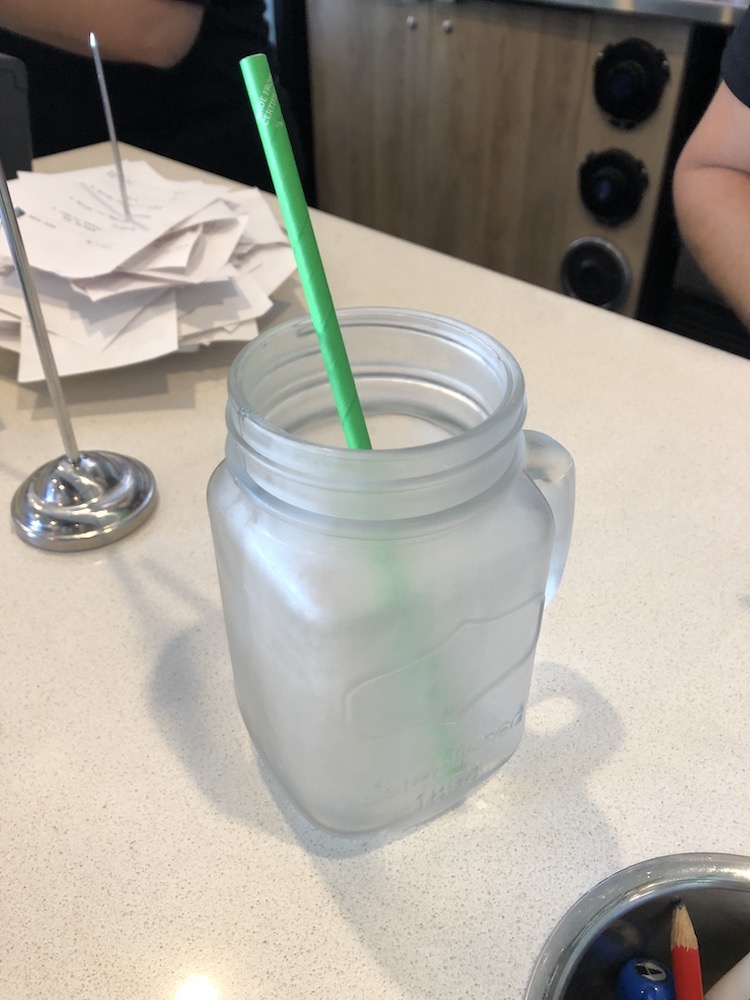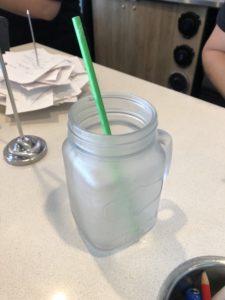 Kathryn Shepherd, co-owner of The Coffee Club in Wynnum, estimates that since introducing the new approach last year, over 6,000 plastic straws have been prevented from going into landfill or into waterways. So next time you pop into The Coffee Club for a cold drink and you really want a straw, opt for one of the funky green ones (yes, they're the colour green) instead!
The Coffee Club Wynnum is a member of Wynnum Business and supporter of WynnumCentral
PS And straws aren't the only recycling focus at The Coffee Club in Wynnum – did you know that all the coffee grounds at the cafe go to make compost?