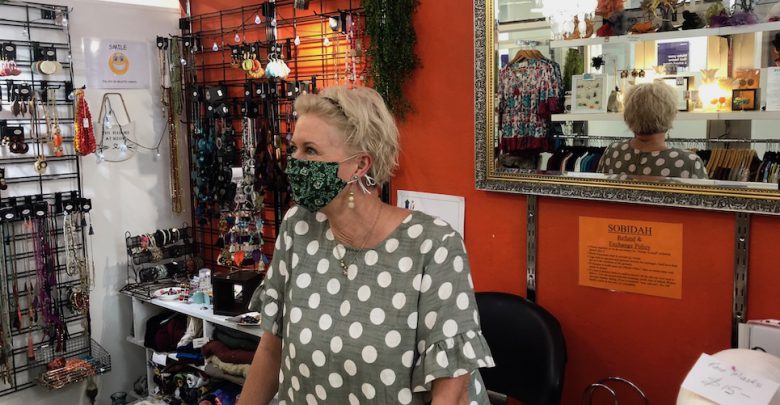 Shortly after COVID-19 appeared on the scene, Wynnum fashion outlet Sobidah Clothing Co designed a small range of colourful facemasks. And if latest research is to be believed, masks could themselves be a type of 'vaccination' for COVID-19.
However a few things are important for a facemask to be effective – firstly it should cover your mouth and your nose, and secondly it should have at least three layers (check all of the Queensland Health facemask recommendations here).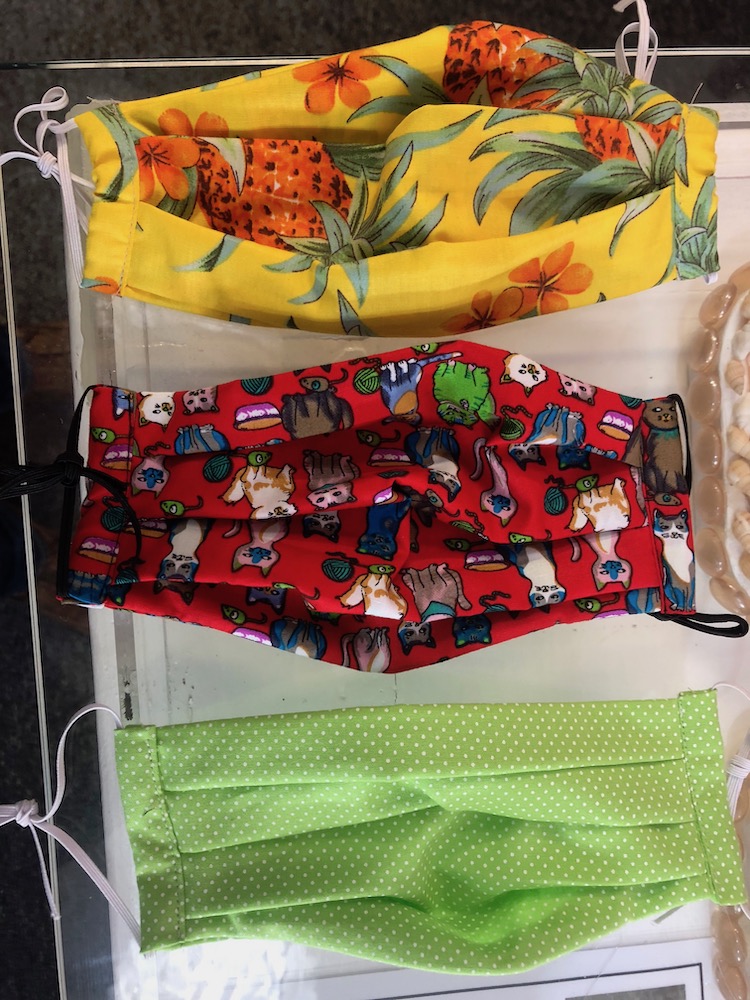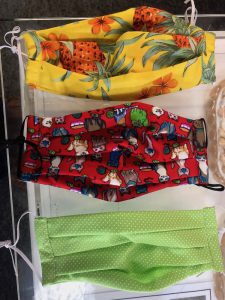 Danielle at Sobidah (main image) has designed their facemasks with a little 'pocket' for those extra layers – in the photos below you can see how an inexpensive pack of bamboo wipes can be used to create those extra layers.
The masks are made of 100% cotton and come in not only a huge variety of different colours and patterns (39 at last count), but also in 'adult' and 'kid' sizes all priced at just $15.
You can order these online here – https://sobidah.com/product/face-masks-100-cotton/ – or pop into Sobidah Clothing Co in Bay Terrace to check out the different styles.
Sobidah Clothing Co. are members of Wynnum Business and supporters of WynnumCentral.
Different sizes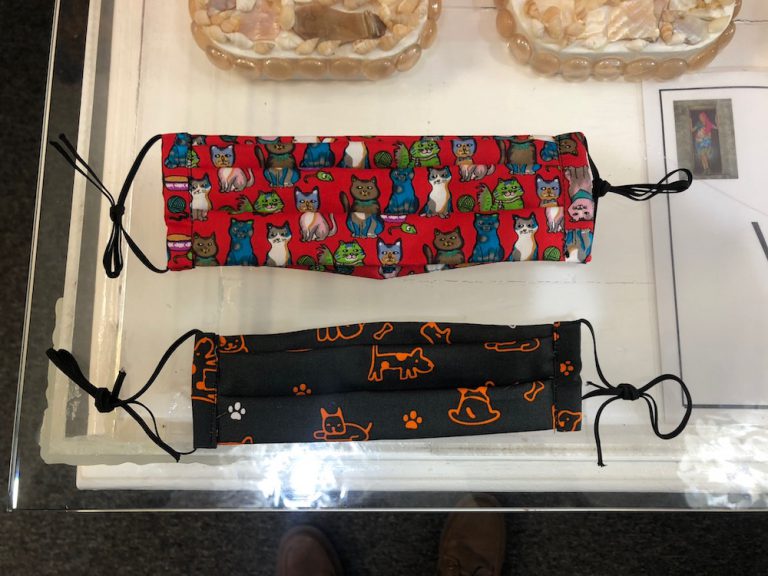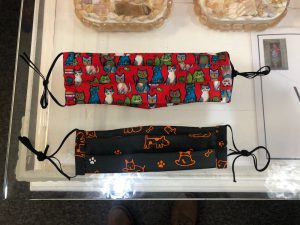 How to use