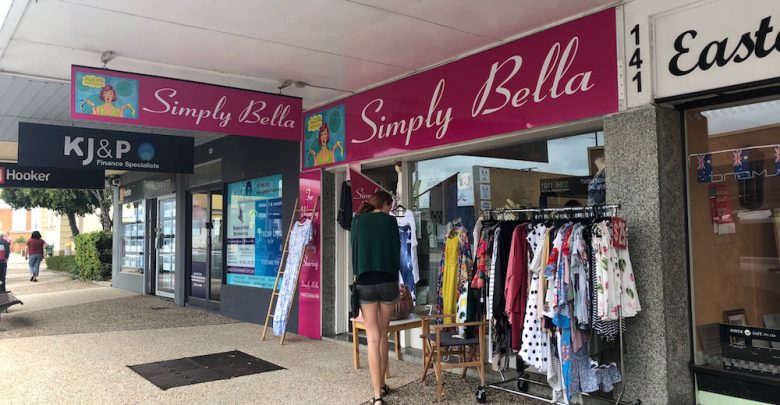 Gail Webb wasn't always in fashion retail. In fact she had – correction, has – another career: she's also a funeral director.
Thirty years ago Gail was working (as a funeral director) in Sydney and decided on a sea change. She moved to Wynnum (where else?) for a job at George Hartnett Funerals and the rest as they say is history.
She still works as a funeral director around the Bayside and on the Moreton Bay islands, helping families through this difficult time. She has a soft spot for the Quandamooka people on North Stradbroke Island and has conducted a number of funerals on the island over the years.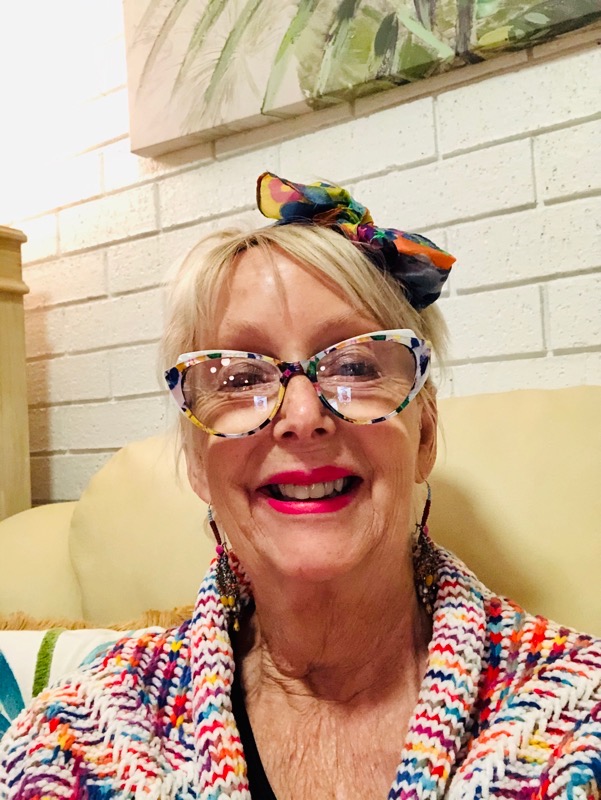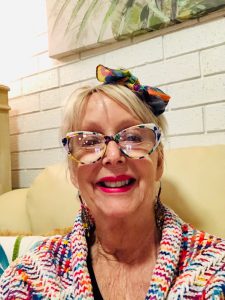 Along the way, inspired by the beach lifestyle in South East Queensland, she set up a shop in Wellington Point called Bellabeachie. When she sold up three years ago she decided to come back to Wynnum, opening Simply Bella in Bay Terrace.
Originally commuting from her home on Coochiemudlo Island, she has now moved to the mainland, which makes for a slightly quicker trip into Wynnum in the morning!
Simply Bella aims to live up to its name, selling a range of beautiful things. Gail buys things she likes herself, which means – for clothes – colourful and in natural fibres like silk, cotton and linen.
In addition to the fashion side of things, Gail also has indigenous art for sale, in a gallery created for local artists, plus from time to time she stocks Monte Lupo art – handmade ceramic and textile artworks and homewares created by artists living with a disability (Monte Lupo is run by disability support provider and Wynnum Business member Multicap).
Gail still remembers Wynnum in its heyday thirty odd years ago…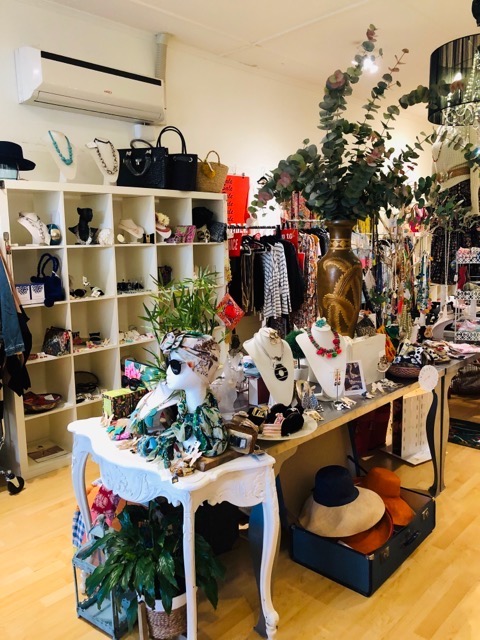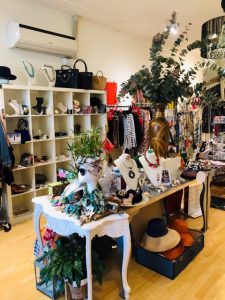 "Wynnum certainly used to be very busy when I first arrived – in the days when Wynnum was the major South East Queensland shopping precinct outside Brisbane City, before the major shopping centres were established. It's certainly a lot quieter now than it was then, but that's true of most traditional 'high street' style shopping areas. The good news is that Wynnum is slowly but surely finding its mojo again. And I'm enjoying being a part of it!"
And finally…
A love of fashion clearly runs in the family – Gail's granddaughter, Sarah, does some fashion modelling and is also due to appear in Baz Luhrmann's upcoming film on Elvis Presley.
Find out what's happening at Simply Bella on their Facebook page.
Simply Bella is open on weekdays from 9.30am to 5.00pm and on Saturdays from 9.30am to 2.30pm.
Simply Bella are members of Wynnum Business and supporters of WynnumCentral.