Headlines
The Wynnum cinema question (and a survey)
The vexed question of a cinema in Wynnum just won't go away – every time anybody does a survey or a poll it keeps coming back – everyone wants a cinema in Wynnum. In fact we are currently the guardians of a questionnaire compiled in 2010 with 3,962 signatures of people who would like to see a cinema again in Wynnum. In fact if you think that – thirty or more years ago – Wynnum had not just one cinema but three, it's hard to believe that not one of those has survived.
But times have changed, Wynnum has changed and commercial cinema operators have not seen fit to put one in in our suburb. The difficulty with the petition that resulted from the questionnaire was that it asked the then Lord Mayor Campbell Newman to open a Council funded cinema. Councils very rarely run commercial cinemas – it's not really their brief.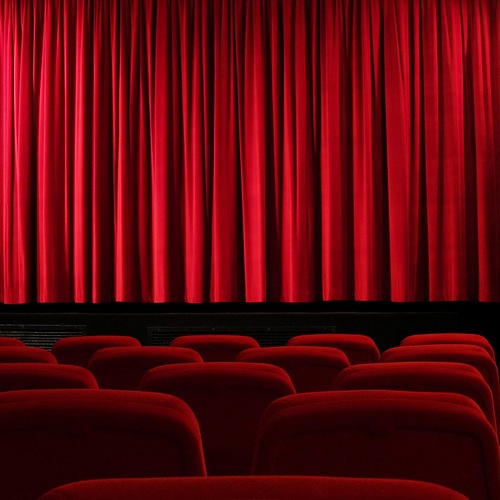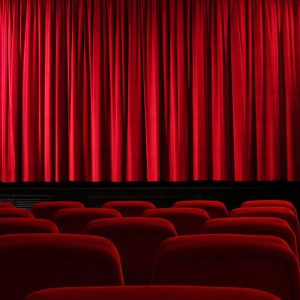 There are many factors commercial operators take into consideration, since running a cinema is pretty expensive – not only do you need premises and staff, you must also pay licence fees to the copyright owners of the films screened every time you show the film, whether you have five people or fifty watching. In the UK your editor read about one cinema operator who insisted on going up in a helicopter to survey a suburb before committing to build a cinema anywhere – he had to check that there were enough houses and residents in the catchment area to justify the project. By that count Wynnum wouldn't score well, as half the residents within a 5km radius of WynnumCentral are fish!
The other question is – what sort of cinema do people want? It is relatively easy and a lot less expensive to set up a small cinema or arthouse cinema, but when people say 'cinema' do they mean a large multi-screen showing all the latest releases? No commercial operator, or even subsidised operator, is going to stay in business very long if they don't deliver what people want.
So we've put together a short survey to see if we can answer some of these questions – help us by taking the survey below…
http://survey.constantcontact.com/survey/a07eaef7rpgi4tpw1q4/start