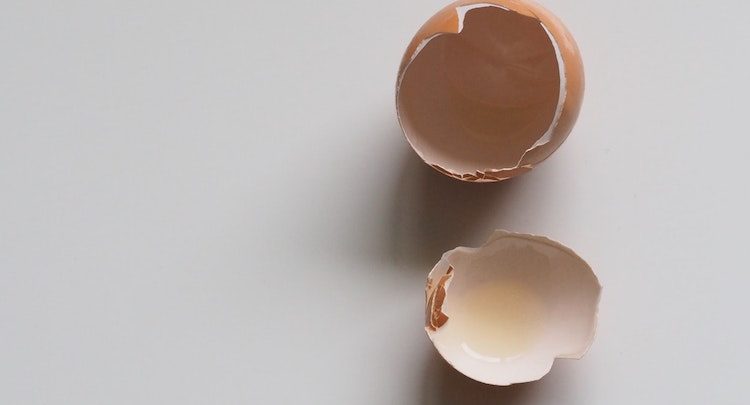 Kathryn and John Shepherd, owners of The Coffee Club in Wynnum Central and Tingalpa (pictured below) were profiled recently in the national Rotary magazine (Rotary Down Under Feb 2019) for the huge amount of recycling they do.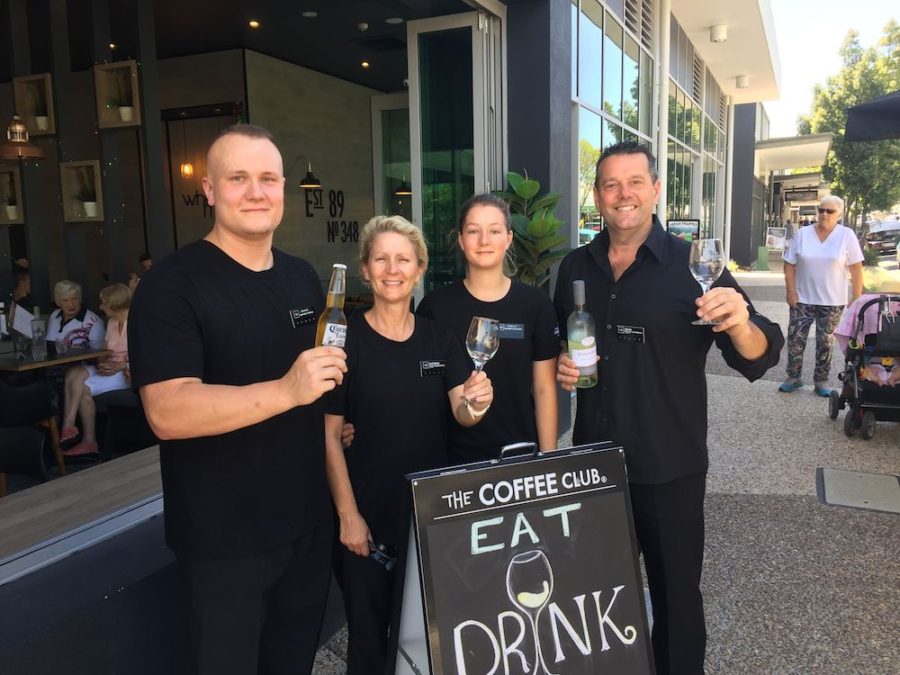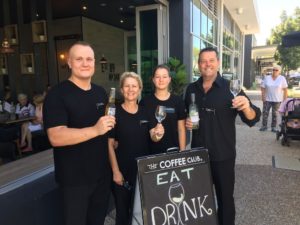 You might have seen our previous story about the cafe offering more environmentally friendly straws, but there's much more to it than that.
The cafe uses the 90 kg of coffee grinds, the 2 kg of eggshells and the 10 l of kitchen waste scraps generated every week to make compost to grow the organic mint, basil and parsley for the two outlets.
Plus they encourage all of their takeaway customers to use keep cups when they can and they have keep cups for sale in the cafes. In addition all glass and plastic bottles are recycled via the REDCYCLE program.
They also have their eyes on a special composting machine currently located in Wynnum which is not being used, which can compost a much wider range of things than a normal compost bin, such as cardboard, meat and citrus.
The main issue at this point is to find somewhere where the composting machine can live (the Rotary Club of Port of Brisbane have already put their hand up to help relocate the composting machine). How about in the new community garden that a lot of people would like to see in Wynnum Central Park (ie that strip of grass between the Woolies car park and the community centre)? Is Wynnum slowly turning green?