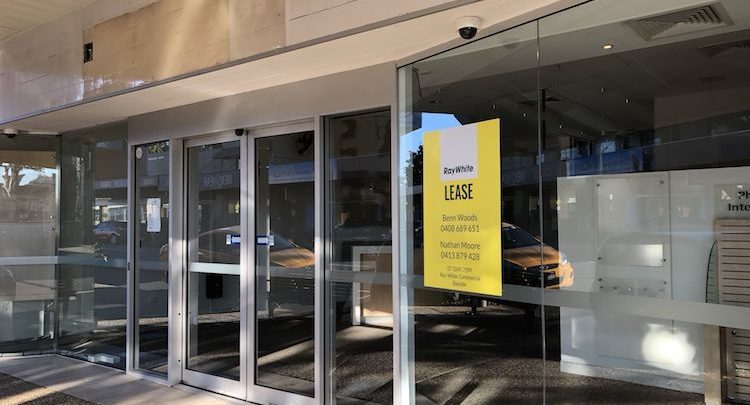 WynnumCentral continues to move away from what might be termed 'traditional retail', with a few new things happening, in addition to the new gel blaster shop. Here's what we know…
Old Suncorp bank in Edith Street
We have it on good authority that this will be occupied over a short period – around three weeks – soon by final year students from Griffith Film School who will be shooting a film there (a bank heist maybe?).
Another hairdressing salon?
The small shop in Edith Street where childrens clothes retailer Mum & Me were based previously, although it is still under wraps (ie the window is covered up), will – we understand – be open soon as a hairdressing salon.
Dance school relocating
Kelleher's Dance Academy, which has for a long time used the old white wooden church in Bay Terrace, is moving into where Chemist Warehouse used to be in Bay Terrace. Work is currently underway on the wooden dancefloor. At this point we don't know when it will open.