Headlines
Twilight Market this Saturday – what's on
It's Twilight Market day again this Saturday 3.30pm-8.30pm and we have some fun things planned…
Entertainment
As ever, we've got some great music lined up. This time we're featuring local upcoming musicians who are students at Bayside State College – called The Steven Grant Band they won Bayside Battle of the Bands bayside last year.
In addition we will have…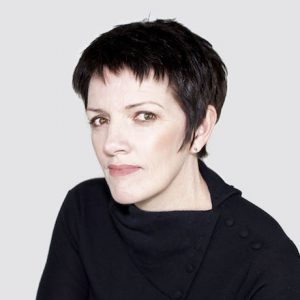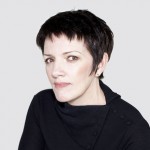 Angela Toohey
Her music has a wide appeal, and could be described as contemporary Australian folk music. As an artist Angela (pictured above) has a unique singing and songwriting style. Her guitar work and singing abilities reflect a genuine richness and depth. Before embarking on a career playing her own music, Angela was an actor and singer on stage, famously playing Liza Minelli opposite Hugh Jackman in the 2006 musical The Boy from Oz. More details on Angela on her website – http://www.angelatoohey.com.au/site/page.php?2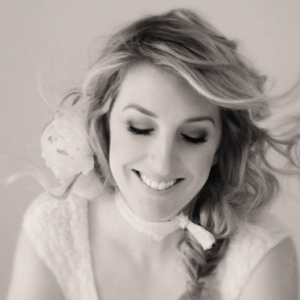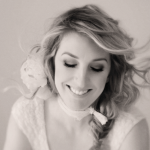 Sarah Collyer
With her luxurious, blues drenched voice, Sarah Collyer has been influenced by jazz greats including Nina Simone and Miles Davis, but finds inspiration in contemporary artists like Melody Gardot, Diana Krall, Cassandra Wilson and Tom Waits.
Since the release of her first EP "This Way" in 2009, Sarah has performed regularly, touring Japan in 2010 and London in 2013. On home soil, Sarah regularly performs at venues and events including The Brisbane Powerhouse, Noosa Jazz Festival, Valley Jazz Festival, Warwick Jumpers and Jazz, The Gold Coast Arts Centre, The Brisbane Jazz Club and RedFest. Sarah's 2012 album "Yesterday's Blues" has received nationwide airplay on ABC radio and is also distributed throughout Japan. You can also hear Sarah's music in Coffee Clubs throughout Australia. A consummate and seasoned performer, Sarah's live shows are a hit with audiences who love her soulful originals and engaging stage presence. Visit www.sarahcollyer.com.
+ singer/songwriter Connie D – Conni Di Dato
Plus we will have a number of buskers playing up and down the street – it should be a musical affair!
Stalls
There are 37 stalls booked so far (and more booking in as we speak) – check list here – and we will again run the 'Mini Market' near Subets hair dressing salon and Crystal Rose Gallery. Keep an eye open for new food truck Jake's Grill, serving Filipino cuisine, street food and bubble tea!
Shops Open
We're expecting a similar number of shops to open into the market this month. Hairdressing salon Subets are giving away two vouchers worth $130 and $90 on the night, as well as running a few 'market specials'…
Subets Market Specials
All haircuts will be 50% off.
Eyebrow waxing and eyelash tints 50% off.
How to win the vouchers
Come along to the Republic of Wynnum Information Office stall in the market and be the first to give the correct answer to these two questions…
1) to win a Ladies Indulgent Style Package Voucher (Sensory Experience, Style Cut and Blow-dry valued at $130) – the first person to correctly answer the question "On average how many strands of hair does a person with Brown hair have?" wins the voucher.
2) to win a Ladies Sensory Indulgence Voucher (Sensory indulgence treatment and  Blow-dry valued at $90) – to the first person who can answer this question "What is the percentage of the world population that does not have natural blond hair?"
PS you can find the answers to these questions on the Subets Facebook page – (check the posts dated 25th September and 2nd October)
We look forward to seeing you at the market!
PPS if you'd like to help out by volunteering for 60mins or more, call us on 07 3040 1972 – we have some little rewards for helpers…
---
[posts_carousel cats=""]