Headlines
Website success secrets to be revealed at business breakfast next week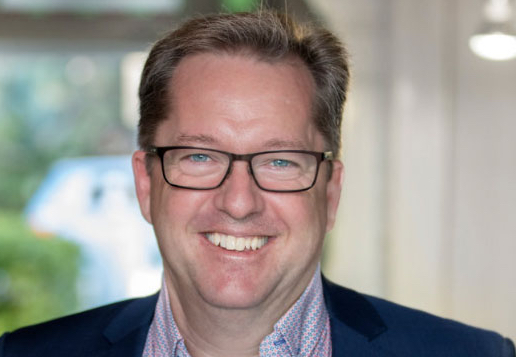 The Telstra Small Business Intelligence Report last year found that 50% of all businesses in Australia do not have an online presence. Not having a website makes these businesses largely invisible to many possible customers – the same report also found that over 60% of people won't try to find out anything more about a business if they can't find it online.
Although being online increases your chances of being found and getting more customers, it's just the first hurdle. Once you are online how do you actually convert more business on your website?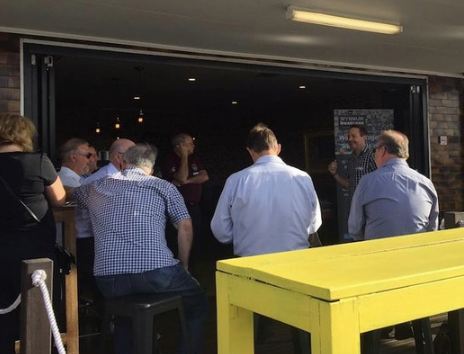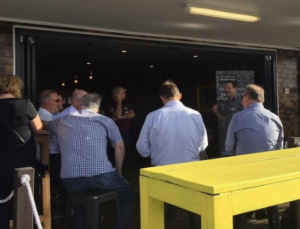 This question will be addressed at next week's Wynnum Business breakfast meeting on Wednesday 24th April at Monty's Place cafe in Wynnum, when the managing director of Brisbane-based digital agency KND Jason Hawkins (pictured) will give a short talk on 'Proven strategies to convert more business on your website'.
KND has been helping businesses make the most of their online presence for 18 years and was recently appointed to the service provider panel of the Australian Government's Digital Transformation Office. One of their recent projects was for Seabin, a device that helps marinas reduce/eliminate marine litter.
If you run a business and you're looking to get more from your website, you can book in to the event at https://wynnumbusiness.org/events/.