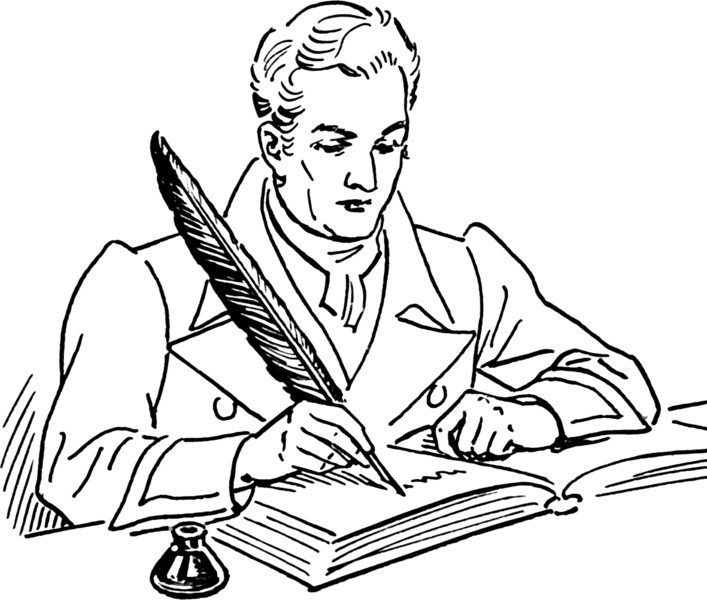 The following column appeared in this week's 'In Business' section in the Wynnum Herald (p10 'Adapting key for smaller retailers')
Business is going through a rapid – and accelerating – rate of change, and retail is affected as much as any sector. Much conventional shopping has moved online (both the 'browsing' phase and the 'buying' phase) and the impact of online is likely to continue, with Amazon announcing that it will offer a much fuller service in Australia from this month. Amazon does not just sell books and CDs – it sells a vast array of retail goods.

So what does this mean for retail centres? People still want to go out, but the motivation is shifting from shopping to 'experience', that is, doing interesting things and going to interesting places and socialising. Sometimes a bit of shopping will be done!

Retail centres need to adjust to this – the large ones are doing this already. Smaller ones – like Wynnum Central – find it harder to do this, since there is no central management.

Shops are owned by individual landlords and there is very little co-operation between them. There is also no one group or traders association representing the retailers.

Interestingly, many years ago when Wynnum Central was a thriving retail area, the Wynnum Chamber of Commerce was very active and counted most retailers amongst its members. Maybe it's time to go back to the future.
What are your thoughts? Tell us in the comments below or on our Facebook page.