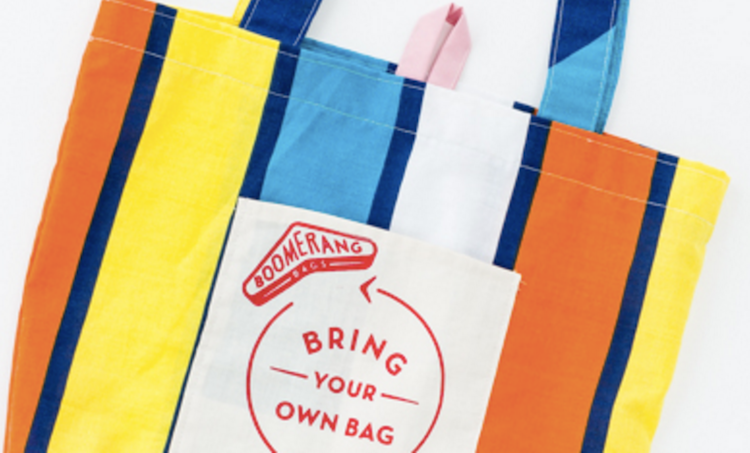 It's a bag that comes back, of course! But it's more than that. A lot more.
Boomerang Bags started in 2013 in Burleigh Heads when a small group of people decided to reduce the use of plastic bags in their community by making bags from recycled materials as a sustainable alternative to plastic bags. And so Boomerang Bags were born.
Now Boomerang Bags are set to make their appearance in Wynnum and Manly thanks to local group Bayside Wynnum Manly Boomerang Bags group, a part of the Bayside Creeks Catchment Group.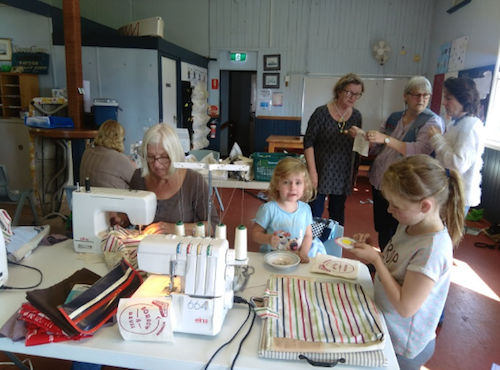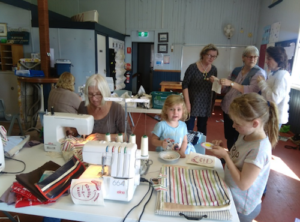 The group kicked off this year and meets every two weeks at the Wynnum Library to make cloth bags from material scraps, from recycled curtains and sheets to any other fabric that can be recycled. Soon the group will start to distribute these bags to businesses in Wynnum and Manly to help them reduce plastic bag use and – ultimately – to help keep the beautiful waters around Wynnum and Manly plastic bag free.
If you'd be interested in either having the bags at your business or helping to make the bags, the group can be contacted at their website or via their Facebook group, Wynnum Manly Boomerang Bags.
We can't wait to see the bags in Wynnum Central!
Read more about Boomerang Bags here.
---
[posts_carousel cats=""]