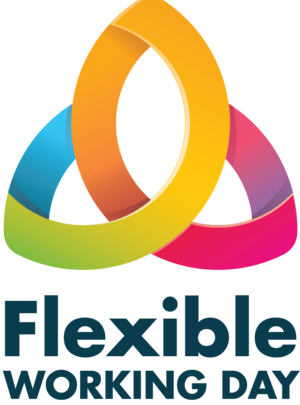 Well it's got nothing to do with doing yoga at your desk. Flexible Working Day is coming up on Wednesday 22nd May and is all about celebrating a 'flexible' approach to work, both for people and organisations. There's even a new word to describe discrimination against people who work 'flexibly' or who would like to… 'flexism'.
The vast majority of people with a conventional job are still expected to work within work structures – in terms of hours, location and work practices – which are fifty years out of date, given the huge changes in technology, communication and even in family structures and job roles. Many businesses, large and small, have jumped on board and have adopted flexible work practices so that their people can 'achieve their best and for employer to reap the rewards'.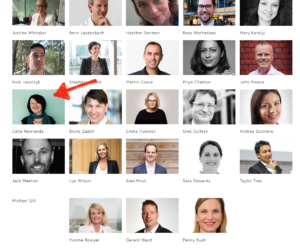 Celia Newlands (pictured left), who runs the Central Business Associates (CBA) co-working space in the Flinders Building on Bay Terrace, has been appointed one of the 34 'ambassadors' for Flexible Working Day – and will be offering free co-working desks on the day itself. It is an opportunity to check out an option for flexible work out of the home but not 'in the office' as such.
Celia says…
"Every year we offer free co-working desks on Flexible Working Day. Anybody wanting to come along and co-work must book in advance as we only have a limited number of co-working spots, and all we ask in return is that they buy a drink or some food from one of our awesome local businesses, or bring something small to share in our common kitchen area if they like. We've supported Flexible Working Day for the past two years and so I'm delighted to have been appointed an ambassador for the movement"
Central Business Associates can be found on the third floor of the Flinders Building, 182 Bay Terrace.
Central Business Associates are members of Wynnum Business and supporters of WynnumCentral.