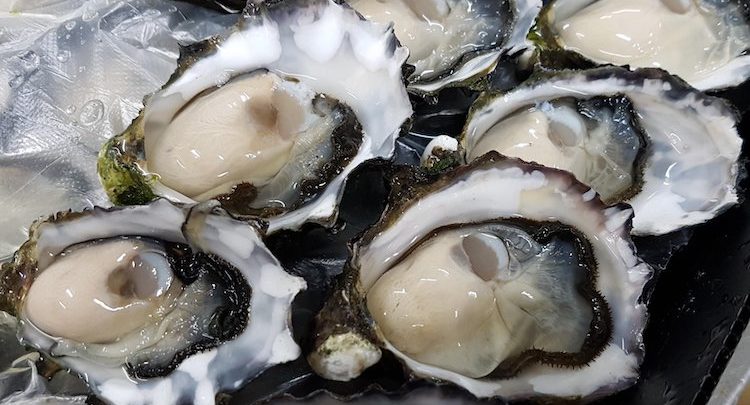 The inaugural Wynnum Manly Seafood Festival will be held at George Clayton Park on the Wynnum/Manly waterfront from 10am to 5pm on Monday 6th May. And in case you're wondering, that Monday is a public holiday in Queensland – it's Labour Day.
The event will be free entry and will feature seafood stalls, live music, raffles, carnival rides, plus a sideshow alley, along with a few competitions including lure casting competitions and a 'chuck the limb in the croc' competition!
Artists already booked in for the event include Jesse Sobey, Wages of Sin and the Midnight Funk Boys. There will also be a licensed area, so you'll be able to grab a beer.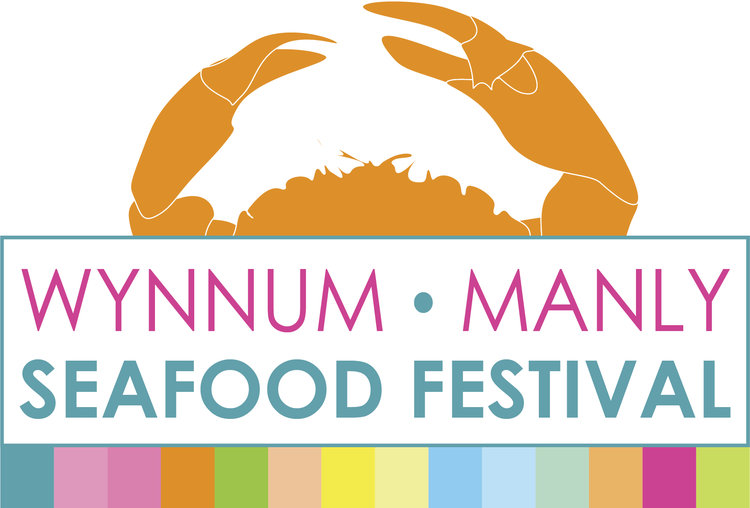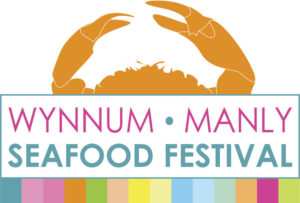 Wynnum Manly Seafood Festival forms a part of the 2019 Wynnum Fishing Classic held by OzFish, which runs for the entire Labour Day weekend from 3rd-6th May.
The first Wynnum Fishing Classic ran last year and is run in a very good cause – it's all about putting more fish in the bay by building shellfish reefs. Read more about it in our article last year and on the OzFish Moreton Bay website – https://www.ozfishmoretonbay.org/what-we-do
In fact every single oyster shell will go to a recycling facility to be sterilised so it can be used in a new shellfish reef!
For more information and to keep up-to-date, check out their Facebook page and if you want to take part in the fishing competition, you can find out more here.
There are lots of prizes up for grabs, including two boats – a Bluefin Rogue 4.2 with wide gunnels and 30hp Parsun engine on registered trailer and, just for junior anglers (16 and under), a 3.0m Bluefin Catfish car topper with 5.8hp Parsun 4 stroke.
PS we've also heard that a rather large crab will be making the rounds in Wynnum (and possibly even Manly) to let everyone know about the event – keep your eyes peeled (although we have been told it will be hard to miss!)
As reported here, Wynnum Manly Events Inc (the organisers of the Illuminations Festivals) have partnered with OzFish to add the Wynnum Manly Seafood Festival to the event.
Making a new shellfish reef…