Headlines
What's happening in the street(s)? (especially Florence Street)
Florence Street seems to be where it's at, with the new eight storey development kicking off soon at 100 Florence Street and the Woolworths/new library development well underway – now at ground level. There will also soon be an open day at the newly refurbished school building – watch this space.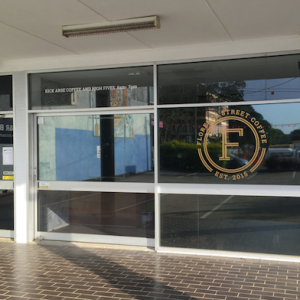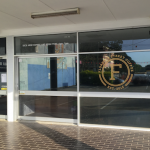 We have spotted a few new retailers in the street – Florence Street Coffee is set to join the current throng of coffee shops in Wynnum Central, and a newcomer called thinkabout. We have no clue what they do, but we'll find out soon enough!
In Edith Street there are a few changes. A new jewellery shop – Wynnum Fine Jewellery – will be opening soon where McCarthy's Jewellers used to be. Unfortunately the bakery which opened where Oliver's Bakehouse used to be also seems to have closed its doors. Let's hope we see another bakery open there soon. Work is also underway at the new medical centre in Edith Street (covered here), which we understand will open in the next few months. So the general movement is in the right direction.
---
[posts_carousel cats=""]