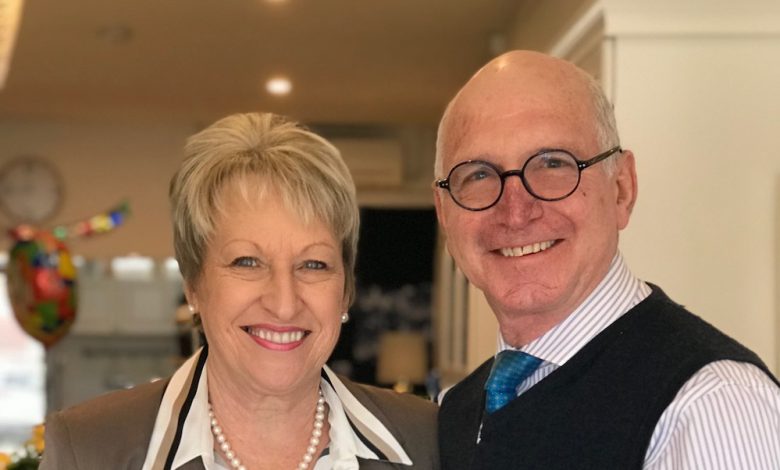 We spoke recently with Gail Gobey of Sash & Gable (pictured with Ian Gobey), who gave us her take on what's happening…
"Without doubt, the market has certainly taken us all by surprise over the last 12 – 15 months! Yes, who would have thought, given all that has occurred over the period that the property market would not only escalate in value but see such a sustained period with no immediate sign of a slow down!
Contrary to stats over the past few years, we note the Queensland marketplace is proving to have a more sustainable growth yield over that period than either NSW or VIC. But for how long will this continue?
The past 12 months have seen an 18.5% rise in Brisbane / Bayside areas with low-interest rates, interstate and local relocations to the area playing an important role in this trend. We have not seen growth of this magnitude in this area since 1989, realising a massive 30% rise. Who knows where this current growth spurt will take us. The only real difference is that back in '89 interest rates were extremely high*.
Not to be outdone, the rental market also remains extremely hot in these Brisbane Bayside suburbs, and in particular Wynnum and Manly and its surrounds, with a 9% rise in rental yield over the past 12 months alone.
Knowledge is power and being informed is what will set you apart from the rest of the pack!"
We'd also like to wish Sash & Gable a very happy 5th birthday and can't believe how quickly one year has gone by since we covered their 4th birthday! Gail can be contacted on 0439 584111.
Tim Lawless – Research Director at CoreLogic Asia Pacific as quoted here – REIQ Property Brief
Sash & Gable are Members of Wynnum Business and supporters of WynnumCentral.