Headlines
What's happening in Wynnum?
A few updates on what's going on in Wynnum Central...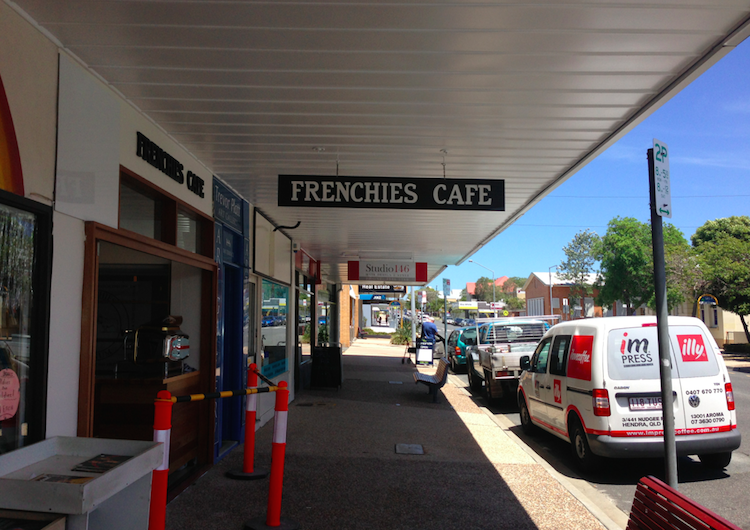 Frenchies Cafe extends hours – Frenchies Cafe in Bay Terrace has recently extended its hours, now opening from 5pm-8pm on Thursdays, Fridays and Saturdays. The cafe still shuts for an hour between regular 4pm closing time, before re-opening at 5pm.
NAB confirms it has no plans to close – The National Australia Bank branch in Wynnum last week confirmed to the Wynnum Herald that it had no plans to close, depsite some rumours to the contrary. Retail Customer Executive, Sandra Haines said "We don't have any current plans to close our Wynnum branch."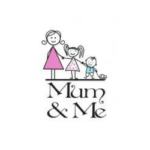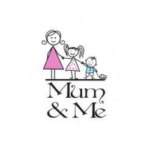 Mum & Me closing – Finally, relatively new children's clothing boutique Mum & Me is closing its doors in Edith Street.