Headlines
What's on at the Twilight Market on Saturday
The May Twilight Market is shaping up to be a lot of fun. Nearly 60 stalls are booked in, with a huge range of food and drink and a wide range of local and artisan traders – plenty of opportunity to do some last minute shopping for Mothers Day! See the stall listing here (as well as a short list of the shops we know will be open during the market).
There's also some great entertainment lined up. Here's who is playing…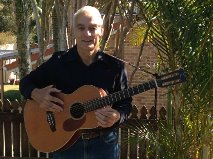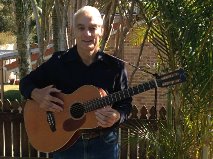 3.30–4.10 Erwin Zerbe
Erwin's influences in music lie heavily with the Folk/Rock Scene of the 60's and 70'S. As a teenager, he developed his musical style as a Solo Singer/Guitarist, drawing inspiration from the likes of such greats as: Gordon Lightfoot, Joan Baez, Bob Dylan, Don McLean, Cat Stevens, Simon & Garfunkel, Judy Collins, just to name a few.
x
x
x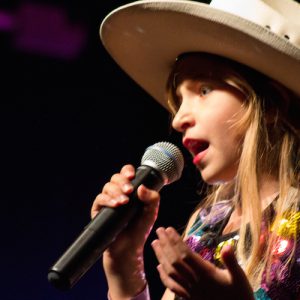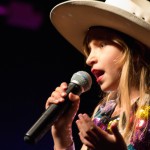 4.15–4.55 Felicity
Up and coming young (very young!) country singer Felicity will once again be performing at the Twilight Market
x
x
x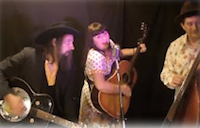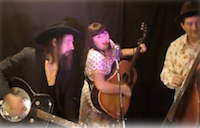 5.10–6.00 Floyd Family Breakdown
This three piece country/bluegrass/western band plays a mix of originals and well known country songs, with a lineup of instruments including mandolin, acoustic guitar and lap steel guitar with a double bass and occasional banjo to boot. They have a residency at The Bearded Lady and also play at The Milk Factory, Lock'n' Load and The Cardigan Bar, plus have played at the Woodford Folk Festival.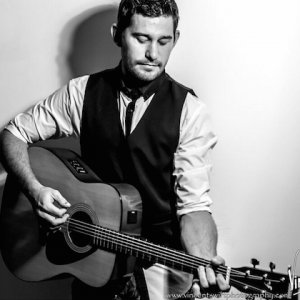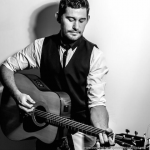 6.10–6.55 Stephen Dorrington
Brisbane singer/songwriter Steve Dorrington will be performing a set of original acoustic songs, all worthy of instant airplay (pictured).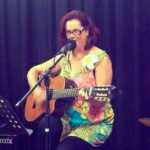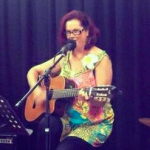 7.05–8.00 Shapeshifter
Shapeshifter is an all girl trio singing an eclectic mix of original and popular folk jazz/blues tunes.
x
x
x
The Republic of Wynnum Information Office will also be there to answer your questions about the new country and to dispense aristocratic titles (for a small fee of course).
We'll see you there!
WynnumCentral Twilight Market Saturday 9th May Edith Street 3.30pm-8.30pm
[posts_carousel cats=""]