Headlines
What's on @ Twilight Market on Saturday – music (and lots of it)
It's Twilight Market time again, with Edith Street coming back to life at 3.30pm and festivities continuing until 8.30pm this Saturday 12th September.
This time we are giving the stage over completely to The [email protected] Collective, who help us out every time with sound on the main stage. This Saturday they will be supplying all the entertainment as well, with several local up and coming musicians taking to the stage. Here's who is on the bill…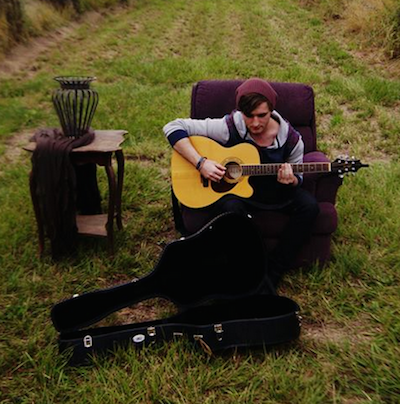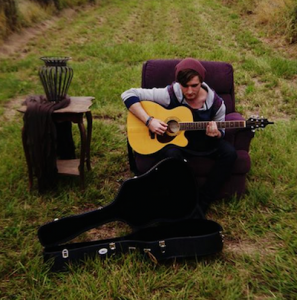 >Lachy Lyne
Lachy has already gigged at many of the markets – busking on the street. This time the talented Lachy will take to the main stage with his unique sound and songs. Find out more about Lachy here https://www.facebook.com/LachyLyne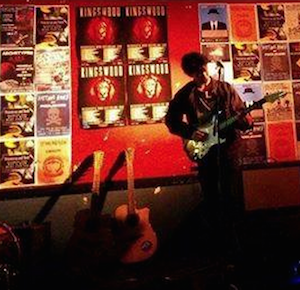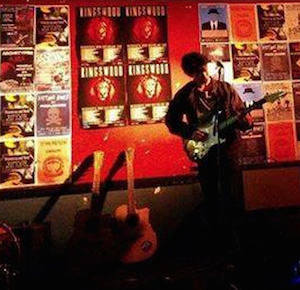 <Jojan
Guitar player Linn has also played occasionally in Edith Street. Jojan is an indie/ambient/post rock band. Check them out here https://www.facebook.com/LinnKThwinMusic
>Fionn Richards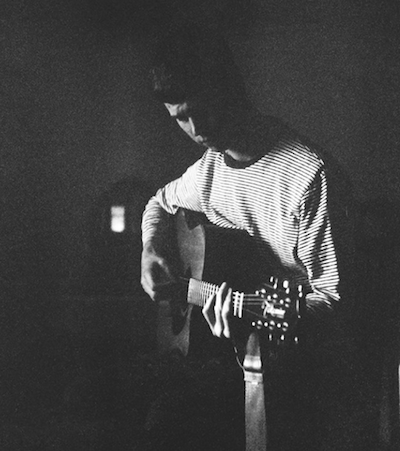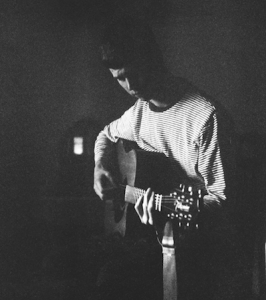 Born in Portugal, Fionn was raised there and in Australia and Ireland and has travelled widely in Europe and spent extended periods in France. Now brisbane based, he writes and performs his own material and has several musical projects underway. He collaborates with other musicians and tackles various musical styles ranging from alternative rock, to classical, folk, indie, jazz and garage rock. More info on Fionn here https://www.facebook.com/Fionn.Richards.Music
<Shane Douglas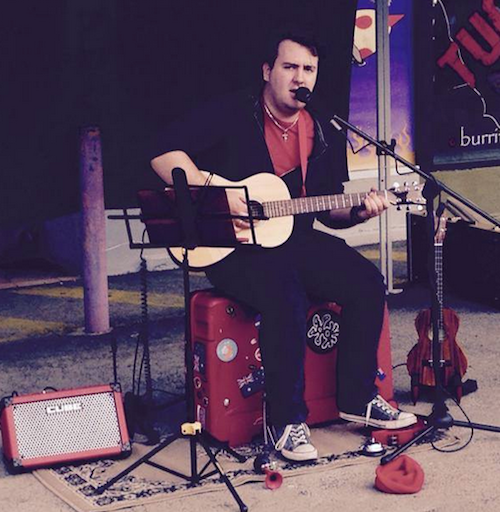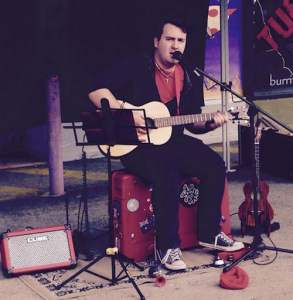 Shane enjoys putting new spins on contemporary hits with his own unique flavour while also exposing his audience to little known songs and blues standards, some of them 100 years old. When playing live, Shane's main goal is to feel like the audience is invited into his living room with him to enjoy the music he's playing for them. When not playing music, Shane can be found at a local charity shop or pawnbrokers, looking to add to his collection of eclectic instruments and other noise making devices, including a suitcase, tambourine, desk bell and rug!
More info on Shane here https://www.facebook.com/shanedouglasmusic
---
Mini Market
In addition to the main market we will again have a 'mini market' on the footpath between Wynnum Manly Loan Office, new WynnumCentral members Subets and Crystal Rose Gallery.
Young Merchants
Our Young Merchant Program gives younger stallholders the opportunity to try out their wares and pay just their age as their stall fee. Open to stallholders up to 20 years of age (all stallholders younger than 18 must be accompanied by a parent or guardian at all times)
Plus our normal eclectic collection of stalls and… an animal farm!
[posts_carousel cats=""]
---