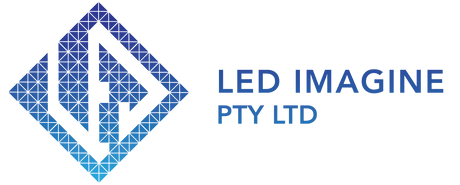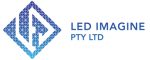 Long Business Description
LED Imagine Pty Ltd and its affiliate Energy Imagine are Australian owned and operated companies dedicated to minimising client's power usage and costs.
Our major focus has been to install and/or replace power-hungry lighting such as halogen, fluorescent, and high discharge units with state of the art, certified LED products. With the development of cost justifiable solar and storage systems, we have added these items to our portfolio, thus giving a full range approach for our clients.
LED Imagine can provide a fully integrated project management capability. We have one of Australia's top project management operators as one of our directors. Project management along with our energy management process has proved to be very successful with our clients.
Our operational model, developed in Queensland, targets projects and identifies the appropriate contractor group to provide installation of required products. Due to the success of this model, we have expanded to New South Wales, Victoria, the ACT, South Australia and the Northern Territory. We have also completed projects in the Solomon Islands.
Since 2007, LED Imagine has developed from a one-man-band to a growing team of dedicated and experienced professionals; managing successful outcomes for clients while maintaining strong relationships with our contractor groups.
Business Website Address: https://www.ledimagine.com.au/
Address: PO Box 9007 WYNNUM PLAZA QLD 4178
Business Genre: Lighting