We've been wondering this for a little while, having seen various little snippets of information popping up on social media. Well the cat is now out of the bag and we can reveal that Little Gnome is a new book store and coffee shop due to open late May where Paddy's coffee shop and Piccardi Legal used to be.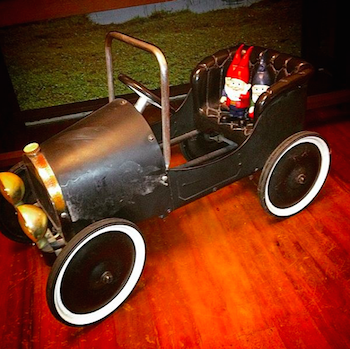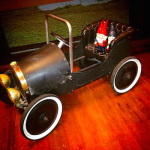 From what we can glean from the Little Gnome Facebook page they will be selling Montville Coffee from the Sunshine Coast…and lots of books.
Seriously it all sounds great and we can't wait for this newest addition to Wynnum Central to arrive! We'll (attempt to) keep you posted.
Do you know the identities behind Little Gnome? Will you tell us?
[posts_carousel cats=""]