Headlines
Who will you be voting for on Saturday?
(or who have you already voted for)
In the run up to the Queensland State Elections this coming Saturday, we are running a quick poll on the WynnumCentral website. Let us know who you plan to vote/have voted for!
We have also sent the following questions through to all the candidates for the seat of Lytton…
1) Assuming – like the majority of Wynnum residents – that you would like to see a rejuvenated retail environment in Wynnum Central, what do you think needs to be done to achieve this?
2) If you are elected to Parliament, how could you/would you be able to help in the process of revitalising Wynnum?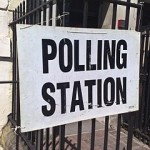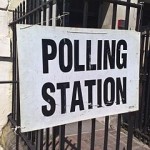 We had wanted to run a Q&A style public forum this week, but unfortunately the LNP and One Nation candidates were unable to take part.
We have asked the candidates to send us their responses by today and will publish these in the next few days.