Headlines
The Republic has a new president – John Shepherd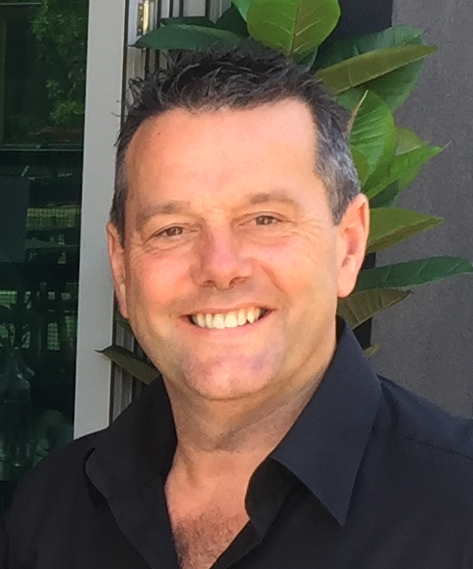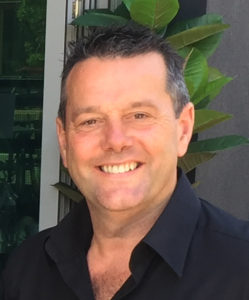 As you may well be aware, the Republic of Wynnum celebrated its Independence Day on Sunday 12th November and on the same day a new president was chosen. We say 'chosen' as 'elected' would probably not be the right word. When the office was established last year, the Republic announced that, in a spirit of absolute transparency, the new officeholder would be the person who bid the most for it in an auction on eBay (you can read more about the electoral process here).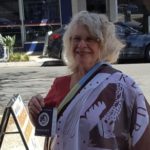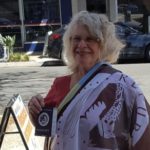 The new President of the Republic is John Shepherd of The Coffee Club in Wynnum. He succeeds the outgoing President Yvonne Merriman (pictured right). John's winning bid, against 22 other bids, was $207.50.
Due to other elections going on around the Republic (!), the official Inauguration Day will be held in about a fortnight. We'll keep you posted of when that is.