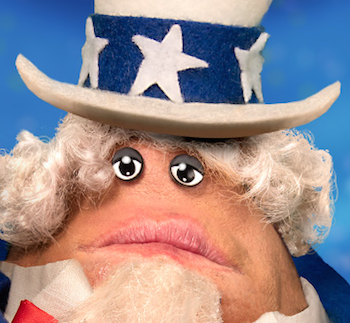 Subet's Hair Salon in Edith Street is the local venue for the World's Greatest Shave on Saturday 12th March. The World's Greatest Shave is an annual event which raises money for the Leukaemia Foundation, to help the 34 people in Australia who are diagnosed every day with leukaemia, lymphoma or myeloma.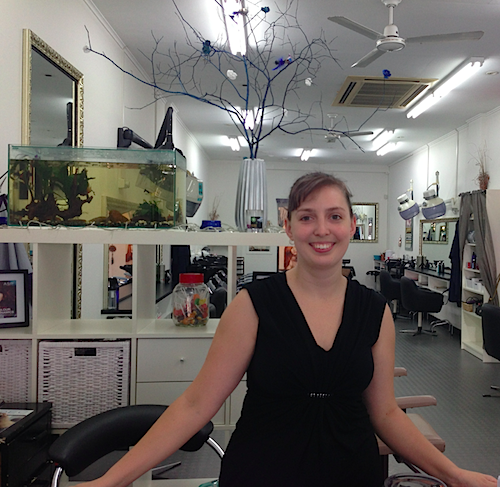 "We're delighted to be a part of this event supporting the Leukaemia Foundation and we're looking forward to helping raise a lot of money for this great cause." said Subet's owner Chantelle Davie.
You don't have to have all of your hair shaved off to take part – you can opt instead to have your hair coloured, and it can be the hair on your head, chest or face! Plenty of options.
Chantelle is planning to have a little 'street party' at the same time so it should be fun.
To register to take part and raise some money, head over to the official website
http://worldsgreatestshave.com/
WynnumCentral project co-ordinator David Bateson has decided to take the plunge, and will be having all of the hair (on his head) shaved off, so if you'd like to help him hit his $560 fundraising target, visit his sponsor page here…
https://secure.leukaemiafoundation.org.au/registrant/FundraisingPage.aspx?Referrer=%26Referrer%3dhttp%253a%252f%252fworldsgreatestshave.com%252f&RegistrationID=630450#&panel1-1
Subets is a member of WynnumCentral
This article was originally published on 28th February 2016.