Headlines
Wynnum bar scene set to hot up
…as another application goes in for a microbrewery in the area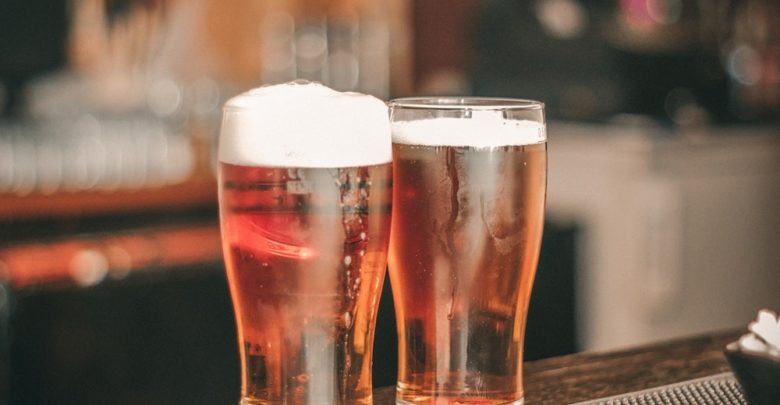 As we reported previously, there are two applications in to open a bar and a microbrewery, the bar on Bay Terrace in Wynnum Central itself and the brewery in Gibbs Street near Bartons car dealership. As reported recently in the Wynnum Herald (Sep 12), these applications have been joined recently by an application to refurbish the old fish markets in Fox Street and build a fish and chip restaurant, a hotel and function facility and a microbrewery.
Combine these new places with the two existing bars in town – Wynnum Business Member (and relatively recently refurbished) The Waterloo Bay Hotel and the Cedar & Pine bar in Bay Terrace, and we have the beginnings of an entertainment hub, now in the process of being populated by new cafes (eg at the Enclave development near The Coffee Club and the new Vietnamese restaurant, almost opposite Cedar & Pine).
There will be a 'tipping point' at some stage where people will say 'let's go and grab a bite/a drink in Wynnum' and it will then become a true entertainment hub. At WynnumCentral we don't think that's too far off – maybe it will coincide with the completion of the new cinema complex?